Nagpur: There are some youth who display very deviant behavior. They cross all limits of decency and logic. They do not even spare small children and minors to satiate their lust. In a similar incident which occurred in Kotwali area, a 22-year-old youth befriended a 13-year-old girl and when he got an opportunity.
The accused is identified as Akshay Nagulkar aged 22 years and a resident of Labhantanda. The accused youth befriended a 13-year-old girl living in the area and established a good friendship between May 2014 to January 18, 2015.
After gaining her trust, he called her to his house and finding a suitable opportunity when no one was there at home, raped the 13-year-old minor girl. To add to the heinous act, the accused went on to threaten her saying if she relates this incident to anyone, he will kill her.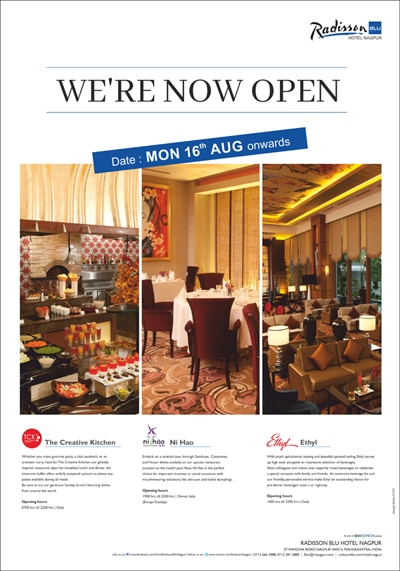 However, the victim related this incident to her family members. The family members lodged a complaint against the accused in Kotwali Police Station. The police officials of Kotwali Police Station registered an offence under suitable sections of Indian Penal Code and have arrested the accused.