Nagpur.
Close on the heels of liquor ban in Chandrapur from April 2015, the voice for imposing similar ban in the entire state has been pouring in from the rest of the region and Maharashtra. With the bill on liquor ban being brought for Chandrapur district, followed by Gadchiroli and Wardha, the demand to ban liquor in Nagpur and Yawatmal has been going strong by the day. The situation has badly affected the business equation between the liquor traders and retailers, which mainly include wine shops, bars and other buyers in Nagpur. Scared over the assumption of liquor ban, the liquor traders here have stopped giving credit limit and adopted 'Cash and Carry' pattern in their deal with all their prospective buyers, be it big hotels, wine shops and bars. Unlike the credit period for 45 to 50 days which also included some offers and freebies the liquor traders are now reportedly dealing on day to day basis with credit validity reduced to one day.
The continuous protests from social organization and other activists in support of liquor ban have evoked panic among the traders are reportedly pushed themselves into the sense of urgency.
It may be mentioned that Nagpur is seen as the next prospective city for liquor ban, given the city has the famed Buddha memorial Deekshabhoomi along with the RSS headquarters. Sensing the vulnerability, the liquor traders along with liquor mafia has gone active in recovering their dues from the market. It is learnt that based on similar presumptions a liquor trader at Kamal Square used his influences to get his dues to the tune of Rs 2 crores recovered from the market.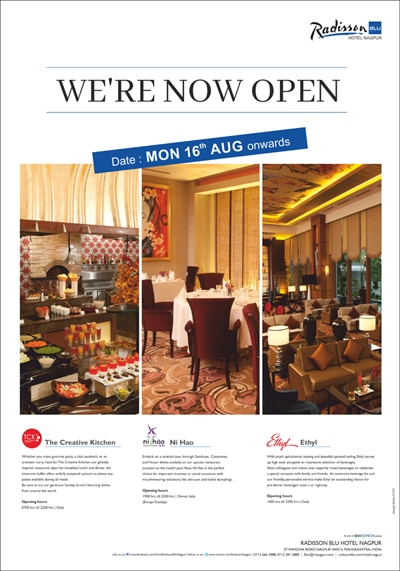 Currently, the liquor shops in the state work on the license model whereas in the neighbouring state of Madhya Pradesh, the shops are timely auctioned, and the one who place the higher bet gets the shop till the next round of auction. Sources revealed that since the voice against liquor shops are getting stronger, chances are bright that the state government may dissolve the license system and introduce the auction system to get the safe way out to the current dilemma.
It may be mentioned that after Mumbai, Nagpur has the largest number of licensee of country and foreign liquor. Sources revealed the rampant bars are prevailing in the city.  New such places are added every 2-3 months while blatantly overlooking the rules.
The Cash and Carry method has completely changed the scenario between the liquor traders and retailers. While many of the liquor traders are gradually trying out ways to venture into different business, the contract system is also not ruled out.