Nagpur/Chandrapur: BJP leader Ravindra Bawanthade, who was caught on camera while having sex with a woman in a travels bus, has been sent to jail on Thursday. He was produced before a court in Nagbhid in Chandrapur district. The four others, Sarangdar Ramteke, Rakesh Khobragade, Macchindra Sahare and Ankush Randive, too were jailed.
While Bawanthade is facing charges of raping his former 19-year-old student, now in first year in Arts stream, luring her with jobs and better prospects in life apart from marriage, the rest four were booked for their act of recording the footages of the rape in the moving bus from a CCTV recorder and later sharing it on various social media podium. Bawanthade started making sexual advances inside the bus on the way to Nagbhid from Nagpur which got captured in the rear CCTV cameras on June 27. The matter had come to fore on July 1 after the clip went viral.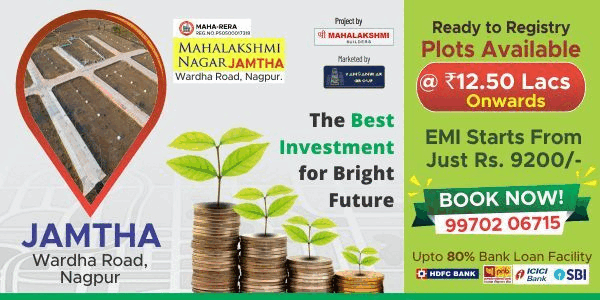 Police said the bus has been already seized by Nagbhid cops who have also taken the CCTV recorders, mobile phones of the accused and such materials into it's custody before sending them to cyber laboratory for verification. tnn
The clothes of the survivor and Bawanthade, worn by them on June 27, have been also seized.
A senior officer of the Nagbhid police station said that the statement of the rape survivor will be recorded before the magistrates in the coming days.