Nagpur: As the reports start pouring in from different corners of Nagpur about the bar owners violating on the 500 meter norm set by Supreme Court, the Nagpur bench of Bombay High Court, on Thursday, reserved judgment on bunch of petitions filed by wine shop and bar owners challenging Maharashtra government's action of closing down their establishments.
Earlier, additional government pleader Ketki Joshi started arguments while toeing the same line that state roads and highways are one and the same and the petitioners were misrepresenting the vernacular term "Marg (roads)".
She clarified that all state roads connecting two districts or towns are termed as "highways".
About 67 more liquor shops and bar owners from Nagpur, Yavatmal, Amravati and other places had knocked the judiciary's doors hoping to get an interim relief similar to the one granted by Aurangabad bench.
The government had closed their shops/bars and restaurants after Supreme Court landmark orders of December 15 and March 31, banning liquor shops and permit rooms located within 500 metres from national and state highways.
Senior counsels Subodh Dharmadhikari, Chandrashekhar Kaptan and MG Bhangde argued for the petitioners along with Deven Chauhan, Sumit Bodhalkar Vikram Undre and others.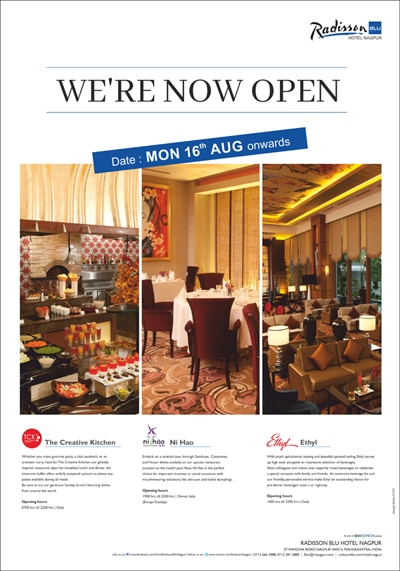 They pointed out that shops/bars of petitioners were on roads laid by the Public Works Department (PWD), which don't connect any districts or towns, but were internal roads. The respondents misinterpreted SC's orders and either cancelled or didn't renew their permits to operate their establishments, they contended.
Citing Section 3 of Maharashtra Highways (amendment) Act, 2016, they argued that the government needs to issue notification for conversion of state roads into highways. Till then those roads can't be classified under the term "highways".