Nagpur: In this obnoxious race, Madhya Pradesh 'ensures' that no other state leaves it behind when it comes to number of rape cases. Madhya Pradesh has emerged the first state of kind in the country where the atrocious cases against women have crossed the 5000 figure. With this 'nasty distinction,' the State wears the shameful tag of rape capital of the country.
In 2017, police stations across Madhya Pradesh registered 5310 cases of rape. It simply means 15 rapes per day. The crime witnessed 8.76 percent increase in 2017 as compared to the year 2016. The stunning figures were collected by the State Police Headquarters which is soon sending the record to the National Crime Record Bureau (NCRB). According to NCRB data, 4,882 rape complaints were registered across the state in 2016.
The Madhya Pradesh Home Minister Bhupendra Singh, red-faced by the increasing number of rape and molestation cases, has put the concerned officials on notice. The officials would face stern action if the crime against women is not curbed, he warned.
Interestingly, the spurt in rape and other crimes against women was witnessed in Bhupendra Singh's tenure as State Home Minister.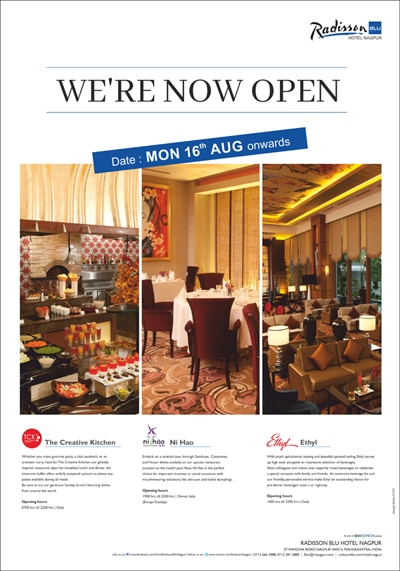 Notably, out of the 5310 rapes cases, neighbours breached the trust and exploited the women sexually in 1115 cases. 35 accused were close relatives while, shockingly, 108 accused were family members. 157 relatives committed the heinous crime by targeting minors.
Madhya Pradesh has reported the highest number of rape cases among all states last year, according to government data. The State reported 4,882 rape cases out of 38,947 cases recorded across the country in 2016, as per the National Crime Record Bureau's report.
In Uttar Pradesh, according to NCRB's "Crime in India" report, maximum cases of murders and crime against women were recorded. 4889 cases of murder (16.1%) and 49,262 (14.5%) incidents of violence and crime against women were recorded in the state.
Despite the claims of the State Government, the number of rapes in MP has increased since 2015 when 4,391 cases were recorded. Also, in 2016, MP had the third most gangrapes in the country (226) after Uttar Pradesh (682) and Rajasthan (366). In crime seen as a percentage of population among metros, Indore saved the blushes, coming 14th out of 19th at 2.7%. In rapes, MP is followed by Uttar Pradesh with 4,816 cases.
Age-wise, in MP, women between 18 and 30 years of age bore the brunt of rape (1,790 cases) and 1,323 survivors were between 16 and 18 years of age — the second highest in the group. In 98% of the rapes in MP, the accused was known to the victim. Most of them were neighbours (1,115) while the remaining included grandfathers, fathers, brothers and close relatives. There were as many as 1,592 rapes with promise of marriage, again the maximum in the country.