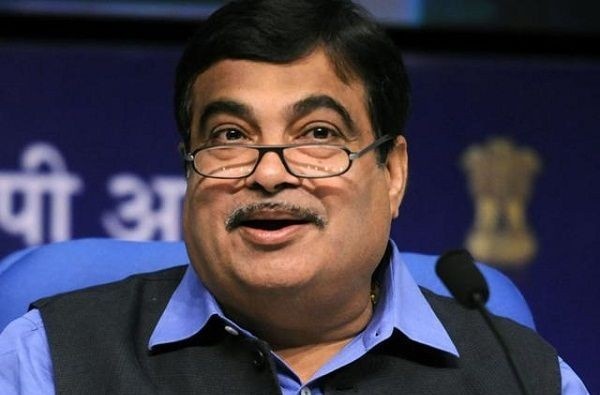 Nagpur/Bhopal: Union water resources minister Nitin Gadkari has said that his ministry would soon apply Nagpur model of selling treated sewage water to thermal power plants. Citing the Nagpur Municipal Corporation's example, Gadkari said that the government was looking to take up similar activities.
He said his ministry was looking to sell treated sewage water to power plants and industries, as well as use it for cleaning railway coaches and extraction of carbon dioxide, methane, and bio-CNG.
Addressing the inaugural session of the Nadi Mahotsav at Bandrabhan, Madhya Pradesh, Gadkari said that India would soon get potable water from the sea at 5 paise per litre.
The minister added that trials for conversion of sea water into potable water have started at Tuticorin, Tamil Nadu.
Calling water, forests, land, and animal as gifts from God, the minister said that India could go on a path of development only if these were preserved.
Gadkari added that a good number of river conservation works were already underway. He further suggested novel ways of utilizing water without wastage, emphasizing the need for adopting scientific methods to ensure conservation of water.