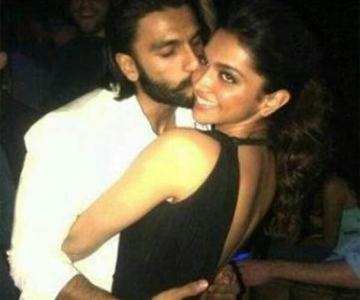 Recently, as reported, the Bollywood sparks Ranveer Singh and Deepika Padukone were spotted all formally dressed. The two were headed for a dinner together at a restaurant in Suburban Mumbai, wherein both were seen having gala time. The enduring gossips about these co-stars that have worked for the Sanjay Leela Bhansali venture and upcoming movie 'Ram Leela' were already on a high during its making.
Where on one hand, the onscreen chemistry of this duo is already assumed to be gripping; their recent public outing together displayed the hold to their speculative off-screen chemistry as well.
The report further suggests that the duo, which had come in together for the dinner, actually left separately. Ranveer walked out of the front door whereas Deepika chose to sneak out of the back exit.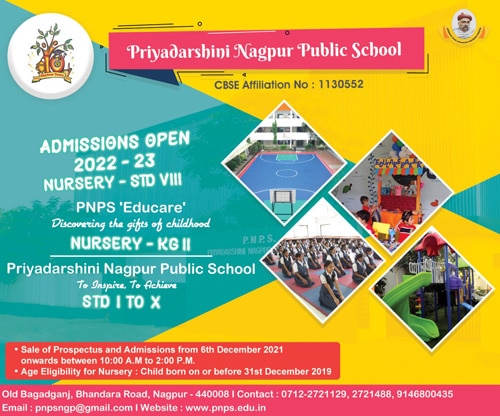 In a recent interview, Ranveer has transparently told reporters that he finds Deepika to be the most desirable amongst his co-stars.
Ranveer Singh fetched Deepika late at night from the Yeh Jawani Hain Deewani success party at Breach Candy, Mumbai on Sunday June 2. She was seen celebrating the film's success with co-star and former boyfriend Ranbir Kapoor and the film's select cast and crew.
Ranveer and Deepika will be seen on screen in Sanjay Leela Bhansali's Ram Leela scheduled to release later this year.