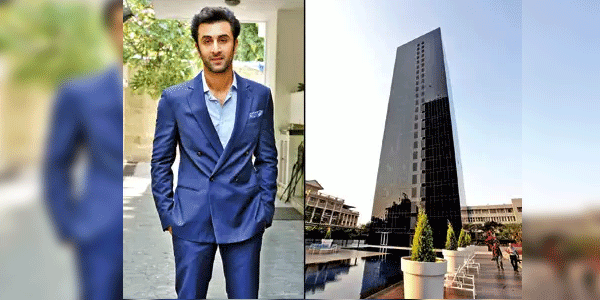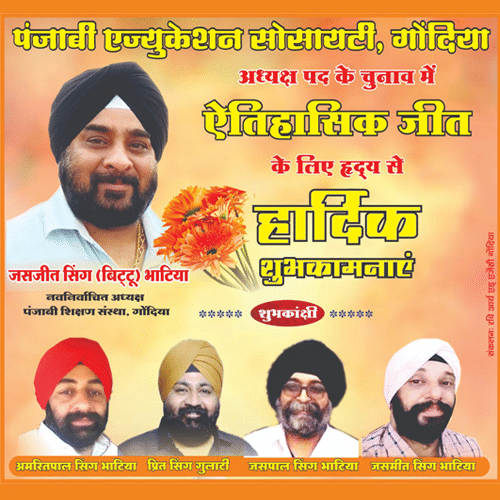 Actor Ranbir Kapoor, currently busy with Brahmastra duties in Bulgaria, has been sued for over Rs. 50 lakh by the tenant of his Pune apartment, report Mumbai Mirror and India Today. Ranbir reportedly leased his plush Trump Towers apartment in Pune's Kalyani Nagar in October 2016 to Sheetal Suryawanshi who is now reportedly suing Ranbir for allegedly not honouring the terms of the rental agreement.
Ms Suryawanshi is seeking damages and interest for being asked to vacate the place much before the lock-in period specified the agreement, Mumbai Mirror reports. Sheetal Suryawanshi alleged that despite the lock-in period being 24 months, she was asked to vacate the flat on August 2017, 11 months after she moved in. She eventually vacated the place by the end of October.
According to the agreement, the licence fee to be paid was Rs. 4 lakh per month for the first 12 months and Rs. 4.20 lakh for the next 12, reports say. Ms Suryawanshi claims to have also paid a deposit of Rs. 24 lakh.
Sheetal Suryawanshi is reportedly seeking damages for Rs. 50.40 lakh and also an interest of Rs. 1.08 lakh. The case is with the Pune civil court. Ms Suryawanshi has stated that her family suffered 'severe inconvenience and hardships' due to the sudden eviction, Mumbai Mirror reports.
"In said notice (email), it was falsely informed by the defendant (Ranbir Kapoor) that he wants to shift into the said premises, and for this reason, plaintiff (Sheetal Suryawanshi) was asked to vacate the premises in contravention of the terms and conditions of the leave and license agreement," the suit states, Mumbai Mirror reports.
Ms Suryawanshi also alleges that she was 'maliciously deceived' by Ranbir Kapoor into vacating the apartment. The suit states that in January 2018, she sent a notice to Ranbir but did not get a response.
Meanwhile, Ranbir Kapoor has denied the allegations and has in turn filed his responses in the court, Mumbai Mirror and India Today report. In his response, Ranbir has stated that Sheetal Suryawanshi was not asked to vacate the flat because he was moving in. He has also produced a portion of the leave and license agreement.
The clause in the agreement states that the lock-in period would be of 12 months and that the licensee (Sheetal Suryawanshi) cannot terminate it before said period. The portion reproduced in the response also states that if Ms Suryawanshi terminates the agreement before 12 months, she will be liable to pay the rent for the remaining period, Mumbai Mirror reports.
"Plaintiff cannot unilaterally change, modify or interpret leave and license agreement to suit her convenience," Ranbir Kapoor's response stated, adding that Sheetal Suryawanshi vacated the flat on her own will. It also claimed that she didn't pay rent for three months before leaving, which was eventually deducted from the deposit.
The case is reportedly scheduled for August 28.