Nagpur: Leaving a big hole in the pocket  of revenue department, illegal sand mining has been going on for the last 24 hours from Beena sandbed, located on the bank of Beena river on Kanhan-Khaparkheda stretch. Till the time of going to post atleast 300 trucks have been deported from the spot.Ironically both the District Collector and District Mining Officer have turned a blind eye towards this illegal activity.It is learnt that the contractor involved in this illegal sand mining is said to be a close associate ofa Minister's brother.
Exposing the matter to public, Deputy Chief of Shiv Sena Varadharaja Pillai has warned these unscrupulous elements that he will have to knock the doors of the court if the illegal excavation of sand is not stopped immediately.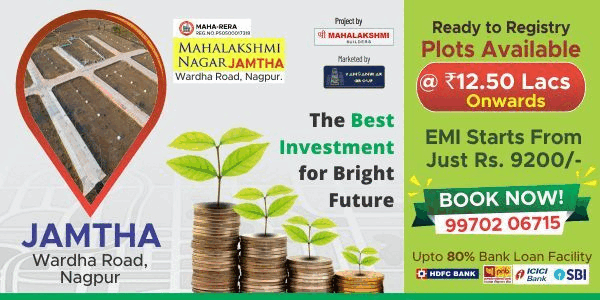 Pillai informed that the concerned department has raided and taken action against the offenders twice at the spot in Beena Sand Ghat. However, the District Collector has not done anything concrete for prohibition and prevention of sand excavations on the spot.
Behind the face…
On papers, the name of the contractor is mentioned as Abdul-Vicky, the undeclared partner is said to be Mahagenco employee Narayan Rao Bawankule.  Narayan Rao Bawankule is said to be having 80% shares in the partnership of this business. One person is said to have been slapped under the stringent MCOCA law and action taken against him because of Narayan Rao Bawankule. He is said to be the real brother of a Minister known for "exploitation".
While informing about the latest incident, Pillai said nearly 300 trucks of sand has been excavated and transported using two excavator machines.
No action despite information
Pillai claimed that he has been ringing up and informing the District Collector Sachin Kurve and District Mining Officer Kadu, but both these officials had practically turned a deaf ear to the information. Earlier Former Sub Divisional Officer Katare had raided the spot and had taken action against the offenders.
Pillai has  appealed to Chief Minister Devendra Fadnavis to take stringent action against the sand mafia and those who are shielding the perpetrators of  this crime. If no action is taken, he said, he would have to move the court.
हिंदी मे यह न्यूज़ पढ़ने के लिए यहा क्लिक करे 
– Rajeev Ranjan Kushwaha ( rajeev.nagpurtoday@gmail.com )