Nagpur.

Senior Corporator Ramesh Singare is likely to be next Chairman of Standing Committee. In the General Body Meeting of Nagpur Municipal Corporation (NMC) held on Monday, names of eight new members of Standing Committee were announced. The names include Nagpur Vikas Aghadi's Ramesh Singare, Sharad Bante, Sanjay Balpande, Shravan Khapekar, Gopichand Kumre, Bahujan Samaj Party's Kishore Gajbhiye, Shiv Sena's Jagatram Sinha and NCP's Haji Kamil Ansari. The High Command has reportedly put its seal on Ramesh Singare's name. Earlier, Dayashankar Tiwari from Central Nagpur, Avinash Thakre from South West Nagpur and Balya Borkar from East Nagpur were given the responsibility of Chairmen of Standing Committee. Now, there was demand for selection of Chairman from South Nagpur.
However, from South Nagpur, Chhotu Bhoyar and Sudhakar Kohale were already given the chance as NIT Trusty and candidate for Assembly election respectively. Kohale won the election and is now MLA. Singare worked hard for BJP during Lok Sabha poll and as a result his name as Chairman of Standing Committee has been decided.
On the other hand, Congress has given another chance to former member of Standing Committee Prashant Dhavad.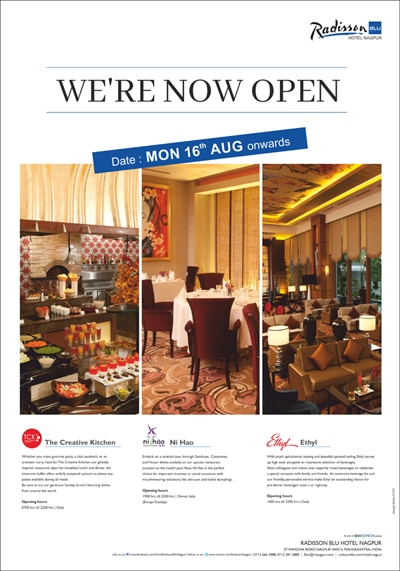 Mushrooming of pre-primary schools should be stopped:
Raising the issue of education scenario in Nagpur, the Ruling Party Leader Dayashankar Tiwari has demanded reining in of mushrooming pre-primary schools that have flooded every corner of city. These schools sale their branches to franchisees at staggering prices. Moreover, lump sum donations and annual fees are recovered by these schools during admissions. Following no control of Government, the number of such schools is growing enormously. If the House sends a proposal to Government for empowering NMC as permission granting authority for opening new schools, the revenue of the civic body will increase in future, said Tiwari.
Animal Shelter Centre:
Corporator Abha Pande raised the issue of one unauthorized institute which is affiliated with Animal Shelter Centre in Bhandewadi. She said that the said institute is busy is fulfilling its own goals at the expense of NMC that too without any agreement. According to Pande, the said institute is denting the NMC coffers to the tune of Rs 10 lakh every year. Supporting the claim of Pande, the Ruling Party Leader Dayashankar Tiwari demanded requisition of Expression of Interest (EOI) from the institutes affiliated to Central Welfare Board so that proper responsibility could be given for running the Animal Shelter Centre