Ram Gopal Varma signs porn star Mia Malkova for his next movie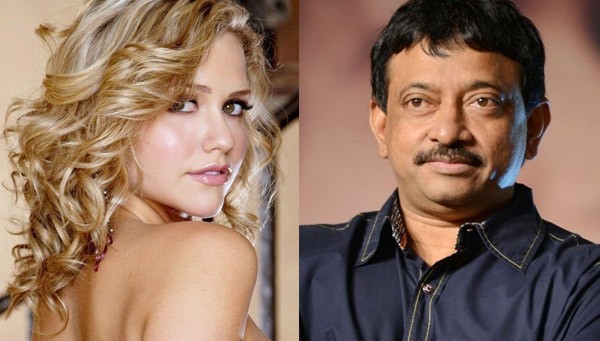 Ram Gopal Varma has signed and shot with adult star, Mia Malkova for his upcoming feature film, God, Sex and Truth. The actress announced and shared a poster of the film on Twitter. She is delighted to be directed by an Indian filmmaker and is all praise about RGV. She tweeted saying, "Indian film maker Ram Gopal Varma shot a video with me in Europe titled GOD, SEX and TRUTH I will be the 2nd adult star after @SunnyLeone to be shot by an Indian feature film maker @Rgvzoomin". You can't deny that she is actually beautiful.
But RGV was quick to correct her that he hasn't worked with Sunny Leone at all. He also praised her and told her what a wonderful experience it was shooting for the film with her. The entire film has been shot in Europe. Mia shared yet another still from the film. Though this won't be the first time RGV will have nudity in his film. His web series, Guns and Thighs also had full frontal nudity. The trailer of God, Sex and Truth will be released on 16th January 2018 and Twitter is pretty excited about it.