World Water Day is celebrated every year on March 22. The idea behind observing this day is focusing on the importance of water and need to conserve it. On this occasion M.M.Taj High School, had organised a rally in the surrounding areas of Bada Tajbag. Several Students, Staff and officials from OCW had enthusiastically participated in this public awareness campaign.
During this public assembly, students of school had contacted several families of Tajbag area to encourage and give them an idea about proper access to water, sanitation and sustainable water management.
While addressing to the assembly Principal Mr.Mohammad Iqball said that "Water is no longer a bountiful resource. Use it well. Whether you are showering, brushing your teeth, or watering your garden, always try and minimise the amount of water you use."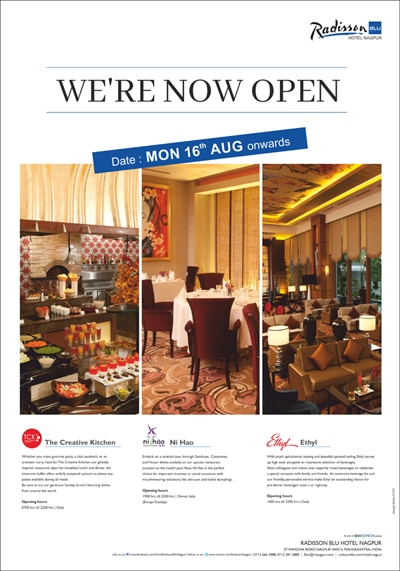 The staff members including Sheikh Jafar, Md.Iqbal, Q.Z.Khan, Sheikh Latif, Sudhakar Wadhai & Sultana Begum had put their efforts for making this campaign successful.