New Delhi/ Nagpur: The second day of the budget session in Parliament witnessed a verbal war between BSP chief Mayawati and HRD Minister Smriti Irani over the suicide of Hyderabad University student Rohith Vemula.
Even though a discussion on the issue was listed, Mayawati, as the Rajya Sabha session begun, wanted a response from the government to her demand for resignation of the union ministers allegedly linked to the suicide, sacking of the Vice Chancellor of University of Hyderabad and inclusion of a Dalit member in the judicial committee probing the suicide.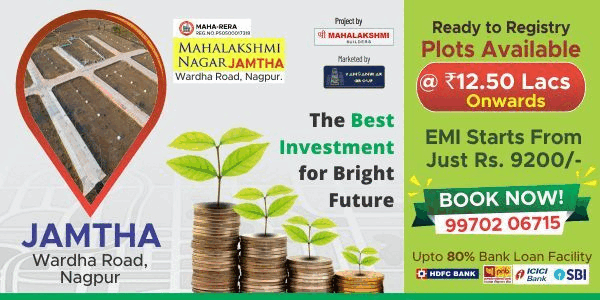 Mayawati said the suicide by the Vemula was a matter of grave concern. "Since the time BJP came to power at the Centre, nefarious means are being used to impose RSS ideology," she said.
"Since the time, BJP came to power at the Centre, nefarious means are being used to impose RSS ideology," said the BSP chief Though the government said it was ready for an immediate discussion followed by a reply by the concerned minister, the BSP members remained unsatisfied and shouted slogans after trooping into the Well, forcing Deputy Chairman P J Kurien to first adjourn the House for 10 minutes and then till noon.
When the House reassembled at 2 PM, BSP members again trooped into the Well and continued slogan shouting, even as Mayawati insisted that the government should reply on whether a Dalit member would be included in the judicial panel probing Rohit Vemula's suicide case and sought a separate debate on both issues. A visibly agitated Irani first challenged BSP leader Satish Chandra Misra. "Talk face to face Satish ji, I am ready to reply," Irani said. "Mayawati ji, I request, you are a senior member and a woman, you want an answer, I am ready to reply. If you are not satisfied with my answer, I will cut my head and put it in your feet," the minister said. In response, Mayawati asked if a Dalit member will be there in the judicial committee. "A Dalit professor was there whose decision you would not have accepted… You want to say Mayawati ji, a Dalit is a Dalit only if Mayawati ji gives a certificate?" Irani said, causing a huge uproar among the protesting members. Angry exchanges took place between Irani and Mayawati amid the din, as BSP members raised slogans calling the government "anti-Dalit". In the din, the house was adjourned for 15 minutes.
(With inputs from agencies)