Sunny Leone has often been mired in controversies thanks to her career as an adult film actress. However, not only has she made a name for herself in Bollywood, she is also one of the few actresses who can drive a film at the box-office, all by herself.
Along with being commercially inclined, Sunny is also involved with numerous charities on causes that are close to her heart. However, the most recent cause that the actress has taken up is 'Anti-smoking.' Sunny Leone is a part of '11 minutes,' a short film that delivers the 'no-smoking' message in a hard-hitting way. Deepak Dobriyal and Alok Nath are other popular faces who are a part of this commercial.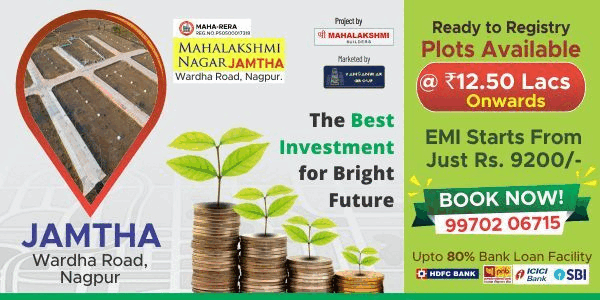 The film starts on a rather ominous note. Deepak Dobriyal is dying and his father, Alok Nath, wants to fulfill his last wish. However, the dying man's only wish is to meet Sunny Leone. Suitably embarrassed by his son's demand but forced by his condition, the 'sanskari' father brings Sunny to the village for his son. But will he manage to fulfill his son's last wish?
It portrays Alok Nath as the ultimate 'sanskaari' babuji and Sunny Leone as a woman that can be on a man's dying wish list. It also cashes in on the popularity that both these stars enjoy on social media. Also, post 'Tanu Weds Manu Returns,' Deepak Dobriyal is quite a known face and adds to the humour quotient of the film.
The short film, titled '11 minutes' is probably inspired by Paulo Coelho's book, 'Eleven minutes.' However, the manner in which the 11 minutes have been meshed in the story to deliver the message, is applause-worthy.
Watch 11 minutes here…