Nagpur News: BJP president Rajnath Singh will inaugurate 'Agro Vision', a national-level agriculture exhibition and workshop organised in the city on December 26.
Former BJP president Nitin Gadkari will preside over the inauguration function, which will be attended by former Maharashtra Agriculture minister Ranjeet Deshmukh and Rajya Sabha MP Ajay Sancheti, coordinator of Agro Vision, Girish Gandhi told reporters here in nagpur today.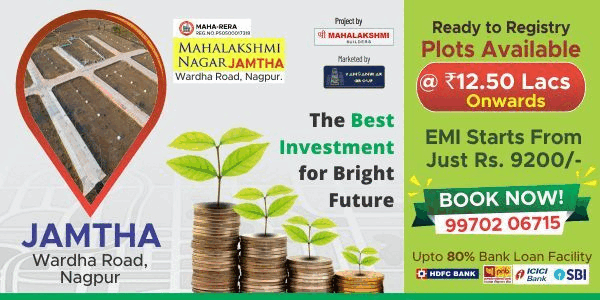 "Silk production farming, green-house and shade net technology of farming, group farming, dairy production, organic farming and technology-based farming are some of the issues that will be discussed during the workshop," he said.
Agro Vision will end on December 29. A special conference would be held on December 28 on the value-added agriculture supply chain management and dairy processing, its organising committee member C D Mayee said.