Pay Rs 22,852 to reach Mumbai today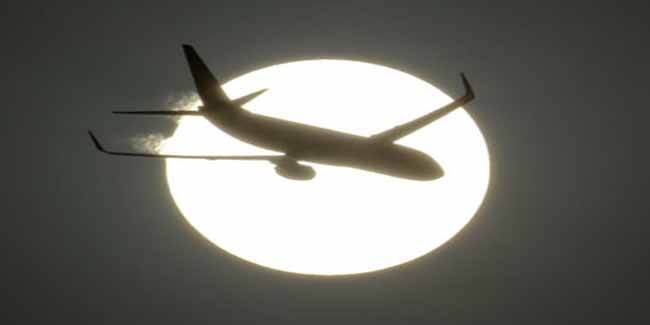 Nagpur News : The airfares have witnessed the steepest hike in past few weeks and Nagpurians have had to pay around 300% extra fares to travel to Mumbai this month. The airfares which normally costs Rs 4,000 to travel to Mumbai, had increased to a soaring high of Rs 22,852 and the hikes doesn't seem to lower down any sooner with the wedding and festive season around.
Though the airfares have skyrocketed but with wedding season and conclusion of Winter Session of State Legislature, many politicians and common people had booked flights without hurling much into the prices. The airfares hiked from December 9 when the Winter Session started and it continue to dig a hole in air traveller's even after the conclusion of the session.
The airfares of Jet airlines for December 23 are Rs 13,650 and Rs 22,852. The airfares may drop soon but when that soon will be is difficult to predict and Nagpurians will continue to pay a huge amount to travel to Mumbai.