Nagpur: Even as Nagpur is experiencing that continuous dip in temperature which stood at 6.3 degree on Saturday, the city is witnessing a wave of cultural warmth. Various cultural programs to showcase the culture tradition of Rajasthan has been brought alive at Rajasthan mahotsav being organised at South Central Zone Cultural Center premises everyday from 6 pm.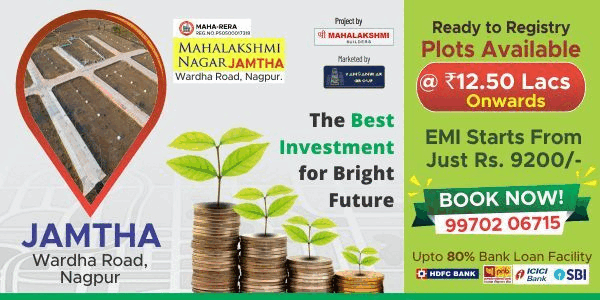 The event is being presented by West Zone Central Cultural, Udaipur.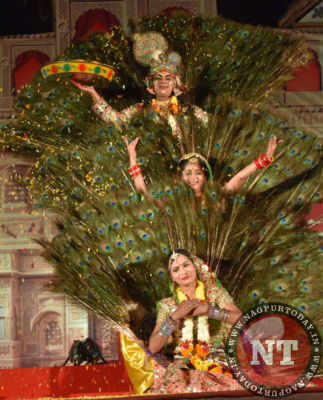 The six day cultural extravaganza provides unlimited fun with Rajasthani folk dance, live music, famous Kathputli shows, and a twist of taste with Rajasthani cuisine wil instantly light up your mood.
The Rajasthan Mahotsav started from December 21 and will continue till December 26 at 6 pm onwards.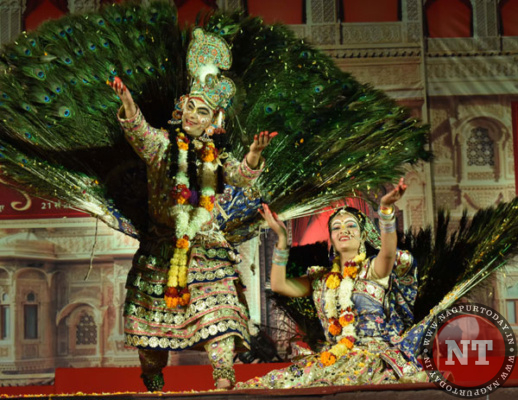 A vast variety of stalls of Rajasthani goods are kept for kids. There is a camel ride, pot making and many more.
Different style of dances like tera taal, Chari Nritya, Kal be liya, Manganiyar, the famous Ghumar style dance, Katputli dance along with flok songs which represented a flavour of Rajasthan was performed for the Nagpurians.
The chilly cold night was also not able to stop Nagpurians as Rajasthan Mahotsav received a warm welcome and all the love from Orange City.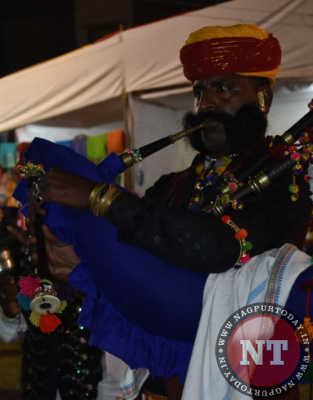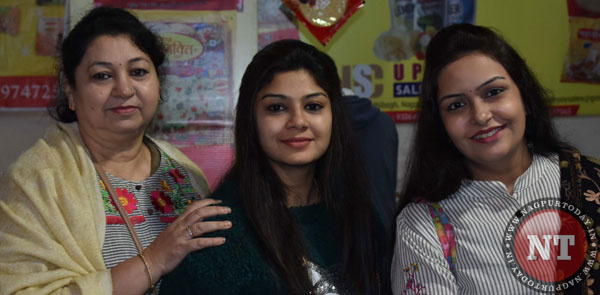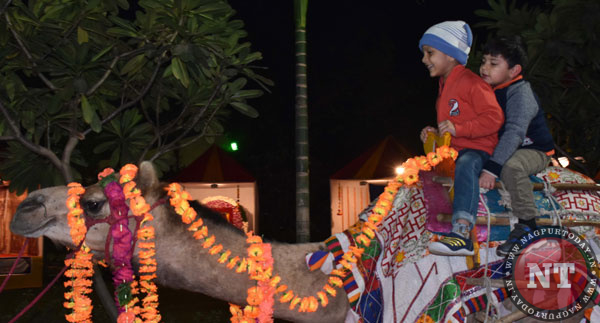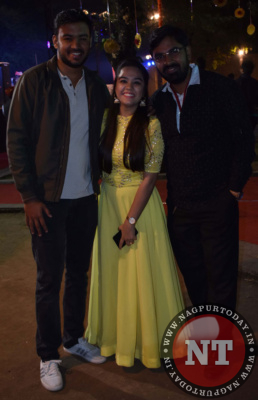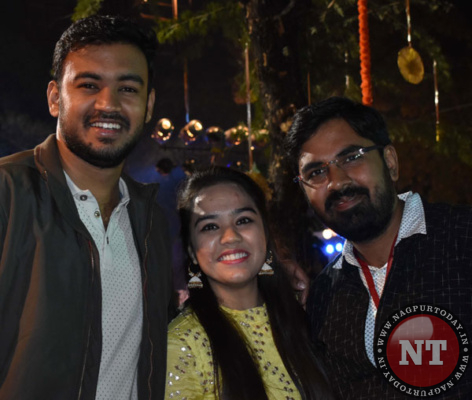 Pics- Sandeep Gurghate