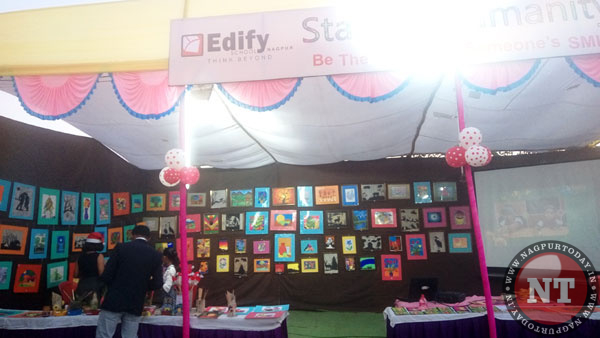 Nagpur: Replete with fun gaming and food stalls, and finely lit up decoration, the 9th Winter Carnival of Edify School was nothing short of extravaganza. School students came up with various dance performances, The celebration was very much on during the event organised in school premises on Kamptee road.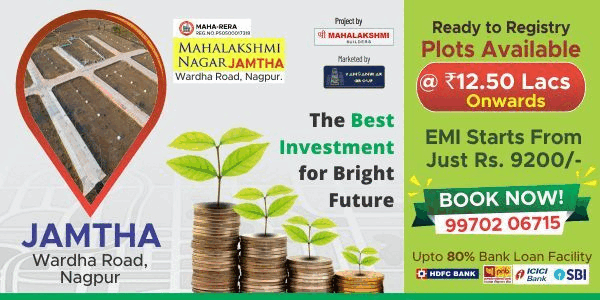 S. Tanvinder Singh Kohli, Chairman Singh Education Society and Sdn. Surinder Kaur Kohli were the chief guests on the occasion along with managing directors Inderpreet Singh and Mandeep Kaur Tuli as special guests.
The carnival which seeks to teach the value of money, importance of teamwork and to give young students a glimpse of business culture comprised of 36 stalls this year.
The carnival started with inaugural ceremony at the hands of dignitaries followed by a zestful garba performance by girl students which drew tremendous applause from the audience. Subsequently students of grade IV presented a group song which pleased one and all.
The carnival had special section reserved for 'Stall of Humanity'- an arena comprising students-made stuff like painting, canvas, frames, pictures, greeting cards, pots etc which was the highlight of the carvinal. All the proceedings earned from selling the goodies had to go for the benefits of the needy.
Talking to Nagpur Today, Inderpreet Singh Tuli underlined the significance of this carnival which aims to teach them the value of money. "Our vision is to teach our teach students the value of money and hard work their parents put, to earn the livelihood. The carnival allows students to exhibit their talents in the form of art, which they could sell later and earn money. This is the unique approach which offers the process of learn and earn at the same time."
"The students who were responsible for the respective stalls, looked into every single details on their own, right from the decoration to their presentation," Dr Plex John, principal told Nagpur Today.
On how this initiative helps students Dr John mentioned that each stall includes 4-5 students. The students designed and decided what they be offering on their own. We have just told them that no food or game item should be priced more than ₹40.
"This process teaches student, how to calculate? How to attract their costumers? How to work in team? And ultimately generate a good revenue" he added.
By Shubham Nagdeve