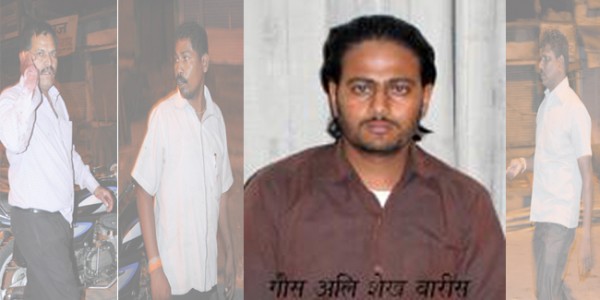 Nagpur News: The police department of Seoni in Madhya Pradesh has indicated the involvement of dreaded Raja Gaus gang of Nagpur in the murder of a trader and his wife in Ghuma village in Seoni district. A team of Seoni police has arrived in the city to hunt for Raja Gaus and his aides, as it is suspicious of Raja's role in killing of the couple.
The police team from Seoni has also interrogated Raja's key aide Moin presently in the custody of Nandanvan police.
The murder took place in January this year. The unidentified robbers have also looted cash and jewellery worth Rs 1.5 crore after killing the merchant along with his wife.
Police have also arrested a jailed criminal from Laknadaun in MP in this connection, who has pointed towards the involvement of Raja Gaus, Imran and Shibu along with their 7-8 accomplices in the killing. Following the lead from this criminal, Seoni police is looking forward to nab Raja Gaus in Nagpur.