Mumbai: Launching a scathing attack on the BJP-led NDA government, Maharashtra Navnirman Sena chief Raj Thackeray called for opposition unity and a "Modi-mukt Bharat" by 2019.
Thackeray said, "The country is fed up with the false promises made by Narendra Modi and his government."
All opposition parties should come together to get rid of the BJP-led NDA government to ensure "Modi-mukt Bharat", he said, reminding the audience of BJP's "Congress-mukt
Bharat" slogan.
"India got its first Independence in 1947, second in 1977 (after the post-Emergency elections), and 2019 can bring a third Independence if India becomes `Modi-mukt'," the MNS chief said.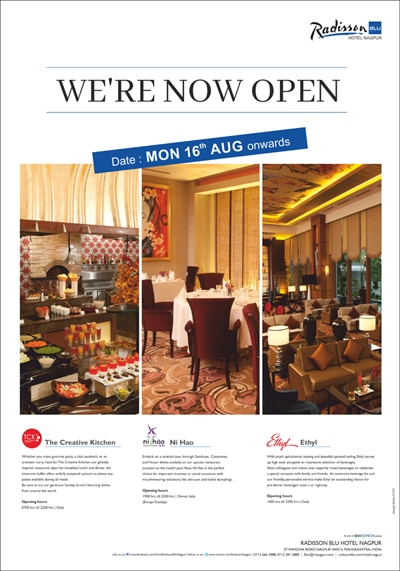 If the Modi government was ousted and an inquiry is ordered into demonetisation, it (the note-ban) may turn out to be the biggest scam ever since 1947, he said.
Quoting a report of ISRO, Thackeray said, "A large scale desertification of Maharashtra is going on due to depletion of groundwater. After Rajasthan, our state has reported the second highest rate of desertification in country."
Saying this, he went on to question Chief Minister Devendra Fadnavis's claim of digging of 56,000 wells in the state.
In a dig at prime minister Modi's foreign tours, Thackeray said Modi was apparently visiting foreign countries to get "flour for Pakoda" as his tours haven't fetched any investments.