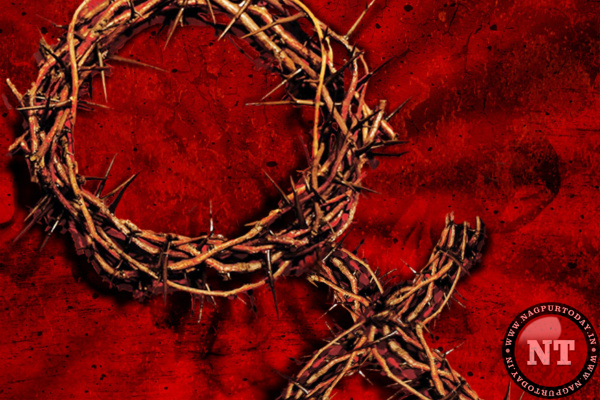 Nagpur: Cops in Yashodhara Nagar police station were still clueless about the unidentified accused who had allegedly gang raped a minor girl, who had run away from her home in Balaghat and reached Nagpur. The police checked the CCTV cameras installed in shops at Sitabuldi to get the clue but could not get any substantial lead into the case.
As per the accounts given by the girl, there were two men who had first given her food and then took her to to Mandwabasti in Yashodhara Nagar in an autorickshaw.
They then gang raped her on the railway tracks at 10.30pm. The frightened girl ran naked for over 100m towards the houses situated nearby to seek help.
The girl had travelled alone to the city after meeting her male friend in Tumsar on Friday evening. Finding the girl alone on the streets of Sitabuldi, the two accused took advantage of the situation. The locals, who were stunned after seeing the naked girl in the dark, provided her clothes and gave her shelter till the Yashodhara Nagar cops reached the spot. Women cops brought her to the police station and an offence of gang rape was registered. The accused identified as Sohail and Ibahim have been arrested and slapped with charges under Protection of Children from Sexual Offences (POCSO) Act, 2012.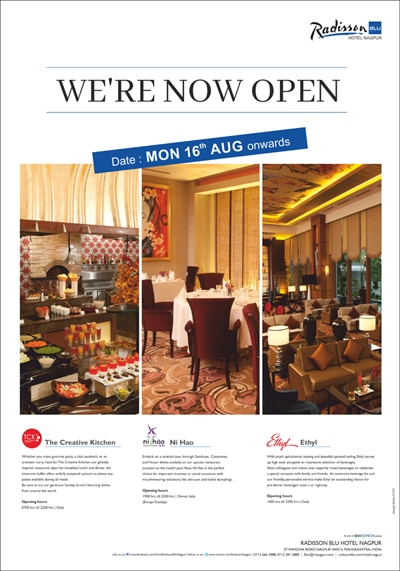 The survivor, a Std VII drop out, left her place on Friday morning after being scolded by her widow mother. She travelled to Tumsar where she met her male friend and came to the city on the same day. She was roaming near Jhansi Rani Square at around 8pm, when the accused approached her near the petrol pump at Variety Square.
"The duo gave food to the hungry girl. They took her to the market, after which the duo hired an autorickshaw heading towards Kamptee. The trio, including the girl, got down on Kamptee Road. They then dragged her to the railway tracks and gang raped her at a desolate place. The survivor claimed that she shouted for help, but in vain," police sources said.
He said earlier too, the girl ran away from the house after being beaten up by her elder brother, a labourer, around a month ago. Then, police noted her address and handed the girl over to her brother. The cops said these details helped them alert her brother.