Nagpur: Nagpur witnessed a pleasant resumption of rains on Wednesday after a dry spell of more than a week which has continued on Thursday morning too. Nagpurians woke up to the rainy morning on Thursday. More reason to cheers is that as per the Met office here, the rainfall is likely to continue in similar fashion for the next five days.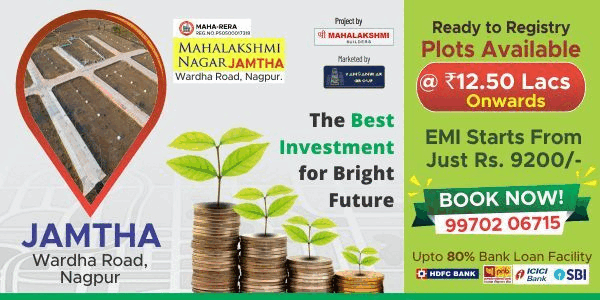 The has also brought a significant fall in temperature. The temperature dropped to 27.6 degree C which was 6.9 degrees below normal.
Nagpur and Gadchiroli recorded the lowest maximum temperature after the rains.
As per the forecast, fairly widespread rainfall in Vidarbha is predicted on Thursday. For the next three days, the region is expected to witness scattered rainfall. The met department has also issued heavy rainfall warning for some districts for the next two days.