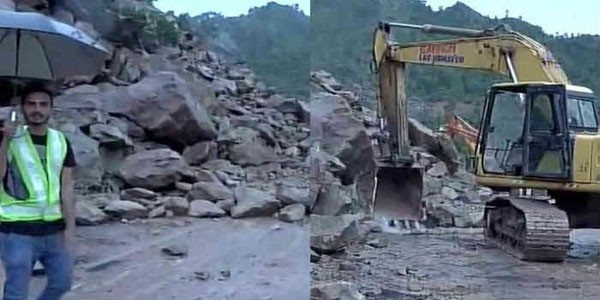 New Delhi: The Amarnath Yatra which commenced yesterday, June 27, came to a halt because of the heavy rainfall in the Jammu and Kashmir region. The annual pilgrimage has been temporarily suspended and the pilgrims have been asked to stay in their camps till the weather improved. The weather worsened along the Baltal track and officials have undertaken the restoration work to improve the connectivity of roads.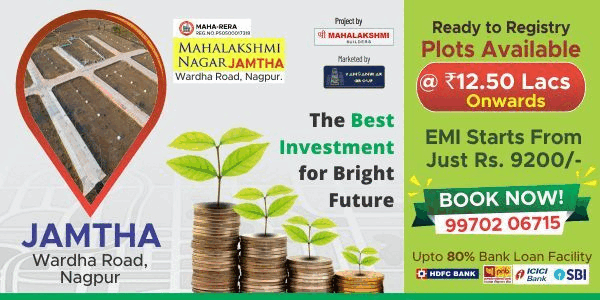 This year, additional security has been taken keeping in mind the security of yatris and to avoid a situation like last year. Nearly all the vehicles leaving the Jammu base camp of Bagwati Nagar have been fitted with radio-frequency identification devices (RFID). Additional Deputy Commissioner Jammu Arun Manhas said that Internet Protocol based CCTV cameras will also be installed in order to maximise the security of the yatris. Manhas said that the increase in security has been taken on the insistence of Governor NN Vohra, the chairman of the Amarnath Yatra Shrine Board.
Each and every vehicle has been tagged with a chip in order to allow the Central Reserve Police Force (CRPF) in order to track its movement. Motorcycle squads with cameras and other life-saving equipment have been used by the CRPF this year. Nearly 40,000 security personnel from J&K police, paramilitary forces, National Disaster Response Force (NDRF) and the Indian Army are looking out for the Amarnath Yatris this year.
More than two lakh pilgrims who have registered for Amarnath Yatra this year, will trek on this yatra amid tight security. The first batch of at least 3000 pilgrims left yesterday from the Jammu base Camp amidst tight security. The annual pilgrimage which is a 60-day affair has been undertaken by the Ministry of Home Affairs (MHA). The MHA did not leave the arrangements upto the Jammu and Kashmir government this year given last year's fiasco.
This time terrorist group Hizbul Mujahideen (HM) released an audio clip saying Amarnath pilgrims need not fear as long as they visited Kashmir for religious purposes only. HM commander Riyaz Naikoo assured the Hindu pilgrims of their safety and said they can visit Kashmir even without security.