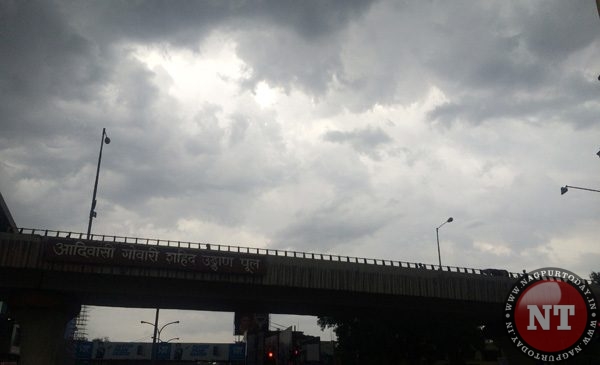 Nagpur: The much awaited rain picked up pace in Nagpur after a brief interval of three days. The weather change was much sought after thing as the citizens were facing severe water crisis coupled with the high humidity.
On Thursday evening, the rains resumed with slow and steady pace and continued till late night with intervening heavy showers.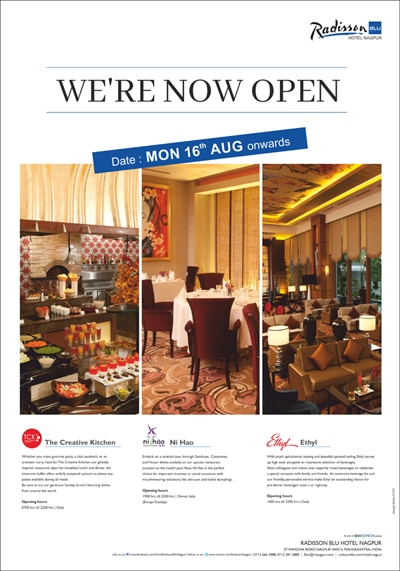 However, the rain management from NMC keeps on exposing everytime it rains. Still the rains were yet to gain momentum and the streets were water jammed, making it even more difficult for the motorists to commute through.
According to Met sources, it would require continuous rains for the rest of the season to make up for the monsoon deficit so far.