Nagpur News: The mighty rains refused to lower down its intensity in Nagpur. On Wednesday it again played havoc with incessant showers lashing entire city under water. The city has been experiencing heavy rains for the last two days. The city received 101.4mm rainfall between 8.30am and 8.30pm on Wednesday. Of this, 73.1mm rainfall between 5.30pm and 8.30pm threw life out of gear in city. Waterlogging stalled vehicular traffic across the city.Many low lying areas in Nagpur witnessed irony of rains as the mighty clouds messed up with city's normal life. Traffic remained puzzled as the rains lessened visibility, enough to strand off the speeding two and four wheelers.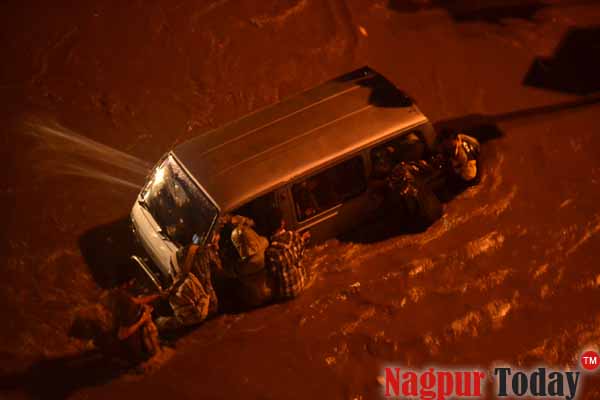 The streets remain flooded while people in many of the areas were evacuated to safety. As per the reports residents of many low lying stretches in Mankapur and also beside Pora river in Hudkeshwar were worst hit by flood like situation. The residents in these areas were evacuated to safer places. Already overflowing Ambazari lake roared to the gushes as water kept spilling down in alarming quantum.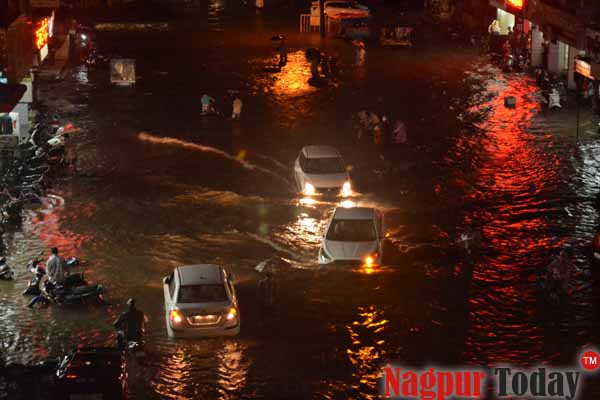 Water gushed into most of the households which struggled hard to get off the rain created mess up.  Among other worst hit areas include Narendra Nagar underbridge, Lohapul, Ghat Road, Mehndibagh, Indora, Besa, Manish Nagar, Beltarodi, Manewada, Shesh Nagar, Mahal and Sadar where residents were distressed over unabated downpour.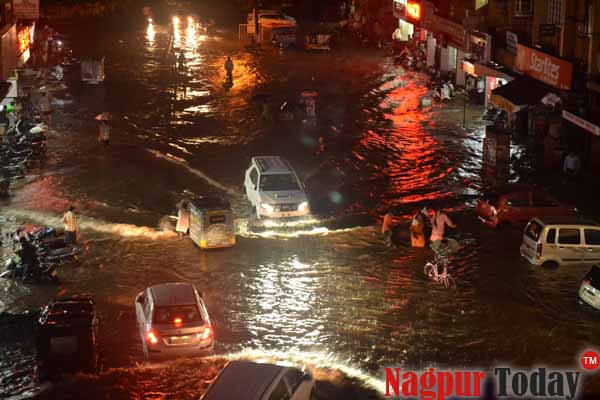 Sources from the regional met office informed Nagpur Today that the rains which were upto 5 mm till 2.30 pm on Wednesday rose to 27.8 mm by 5.30 in the evening. Later it went upwards as the intensity increased in the evening.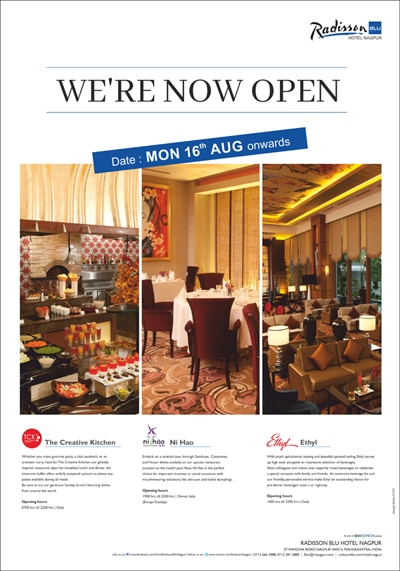 Siraj Khan working with Met office in Nagpur said that the depression was formed over 50 kms in Chapa, a town in Chhattisgarh, which resulted in the heavy spell of rains in Nagpur. The depression progressed at the wind speed of 50 nauts. He predicted the intensity of rains would come down on Thursday and move out by Friday.