Nagpur News: Nagpur City Youth Congress has come down heavily on Central Railway for running its affairs haphazardly and irresponsibly. "Malpractices are going on rampantly in Railway and the common people are suffering at the hands of negligent employees. The experience of West Nagpur Youth Congress in charge Yugalkishore Vidawat is pointer to the malpractices prevailing in Railway. He became victim of irresponsible attitude of Railway when he was traveling to Bikaner on May 06, 2014 in Kerala Express," claimed the Youth Wing of Congress.
Nagpur Youth Congress held a press conference at Tilak Patrakar Bhavan on Friday, June 13, 2014. According to Yugalkishore Vidawat, he has been cheated by the ticket checker by giving an inappropriate receipt.  Yugalkishore Vidawat said that as he has to urgently leave for Bikaner, he first purchased a general ticket and as per the railway rule, paid the difference amount to the ticket checker at Nagpur station for travelling in reserved coach. However, when Yugalkishore Vidawat asked a ticket checker, whose name was M. I. Mirza, weather there is any vacant seat in AC compartment, Mirza told him to pay Rs 2500 for the seat. Yugalkishore Vidawat told the press that "I thought the TC is asking for the difference amount and hence paid the amount. Subsequently, Mirza allotted me two seats in 3-tier AC compartment. TC Mirza gave me the receipt while he was de-boarding the train at Itarsi Station. But when I saw the receipt after the train started I was shocked to find the amount written on the receipt. It  was Rs 1400 whereas I paid Rs 2500. It was cheating," said Yugalkishore Vidawat.
After returning back to Nagpur, Yugalkishore Vidawat lodged a complaint to Suman Deulkar, Manager (Commercial), Central Railway, Nagpur in this connection. During the investigation, one more fact came to light that the ticket with penalty which was made by Assistant TTE Prashant Chawre at Nagpur station was also bogus. Both M. I. Mirza and Prashant Chawre accepted during the interrogation that they cheated Yugalkishore Vidawat by taking extra money and giving improper receipts.
The Youth Congress President Bunty Shelke and Yugalkishore Vidawat met Suman Deulkar and demanded strict action against both the railway employees. Central Railway DRM has suspended M. I. Mirza and a departmental enquiry is going on against him while a chargesheet has been served to Prashant Chawre.  Youth Congress has appealed the common public to come forward and expose such frauds and cheating cases.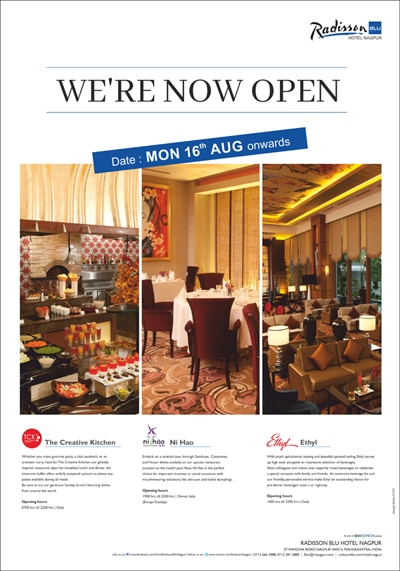 Those who were present at the press conference include Bunty Shelke , Yugalkishore Vidawat and Youth Congress workers.