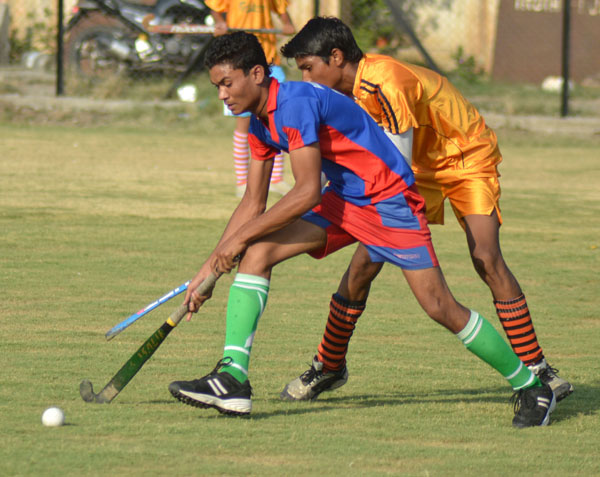 Nagpur Today: On the fifth day of Meeradevi Dasture Memorial Inter-School Tournament, being held at Vidarbha Hockey Association (VHA) ground, a match between Railway Janmandal and Tidke Vidyalaya was held. The Railway Janmandal made it a child's play when they defeated Tidke by a massive margin of 7-1.
The Railway Janmandal drew the first blood by scoring a goal on the 6th minute by Lalit Dharve by a penalty corner. Praful Lohangare of Janmandal struck the nets of the Tidke by scoring the second on the 19th minute.  Naveen Katote, on the 23rd minute scored the third goal for Janmandal by smartly deceiving the Tidke players. However, for solace of a sort, Tidke too scored a goal against Janmandal. Azam Ali of Tidke succeeded in dribbling past the Janmandal boys and hit the posts. Taken aback by the goal, Janmandal showed no mercy and scored the fourth goal the scorer being Rounak Chaudhary on the 33rd minute. In the goal spree the Janmandal added another goal to their tally by scoring the fifth goal. This time the honour also went to  Praful Lohangare. (34th minute). Ravi Yadav added insult to Tidke by hitting the sixth goal (43rd minute). Praful Lohangare scored the hat-trick when he struck the Tidke goal post and thus making the victory margin 7-1.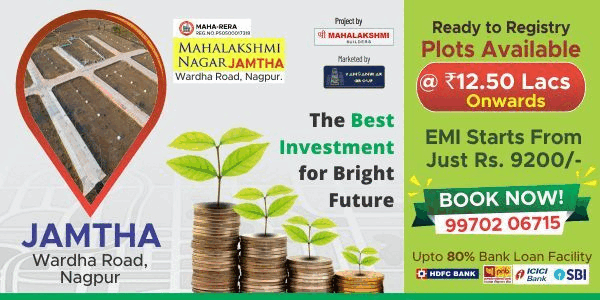 The referee had to take green cards from his pocket for four times and show it to twice to to Tidke boys—Akash Jamane and Shubham Pande and to  Praful Lohangare of Janmandal. In today's match the best goalkeeper was Satyam who showed his skills in the best manner.
The sixth day (April 27) of the tournament will witness match between St Pallotti and Anjuman School at 4 pm.