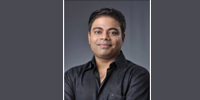 Nagpur News : Rahul Kale, Director, Sadatan Ayurveda Pvt. Ltd., will speak on "Succeeding in International Markets" on Wednesday 7thNovember 2012, at VIA Hall, Udyog Bhawan, Civil Lines, Nagpur, at 6 p.m.
The programme is being organized by VIA – Marketing Forum. Rahul comes from a family that has been manufacturing cosmetics over the past 30 years and after completing his MBA from HEC, Paris, in 2002 started heading Sadatan Ayurveda Pvt. Ltd., the parent company of Iraya. Sadatan is an R&D laboratory and manufacturer of Ayurvedic beauty& wellness products with over 24 years of experience in research, developing, manufacturing and exporting beauty & wellness products.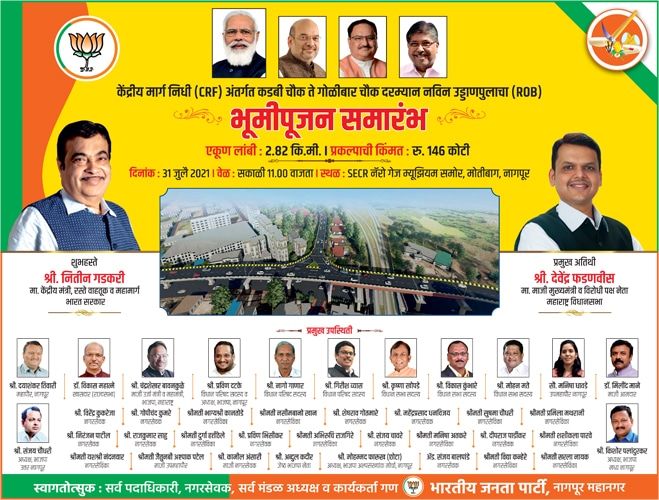 Rahul in his talk will spell out his views on succeeding in international markets. Targeting international markets can offer businesses profitable opportunities. Crowded domestic market can be an incentive to trade internationally. So whether your're exporting to new markets or working with new suppliers, it is worth thinking about the practical steps you need to take care like Know your markets, Make the most of your products, Get your pricing right, Look out for additional costsEtc.
All these aspects will be dealt by the eminent speaker. The programme is open and free to all says a press release issued by Sanjay Arora Chairman, and Shikha Khare Convener VIA Marketing Forum