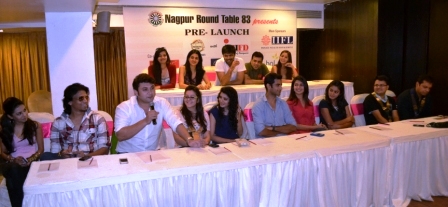 Nagpur Today Conference: "It gives me great pleasure to welcome you to the Nagpur Diwali Dhamaka organized by Nagpur Round Table 83" said Ankit Parekh the Area Chairman of Round Table India.
Further he added, Round Table India is a National Association of Young men , trying to do our bit in making our world a better place. In the last six Decades Round Table India has carved a niche for itself in social & community service activities. Be it the tsunami disaster in Tamil Nadu, the Gujrat Earthquake ,the floods & super cyclone in Odissa or the recent human tragedy in Assam, The tablers from Round Table India have been at the forefront in trying to ease the pain of the people & helping them rebuild their lives.
At RTI, it firmly believe that literacy is the bane of our country & in the last fourteen years they have started "Freedom Through Education" our long term project of building school across the country ,to help children have access to education in a healthy & proper environment, so far they have raised funds to the tune of Rs.110crores, Built 4372 classrooms in 1630 schools benifiting 12.67 lakh children.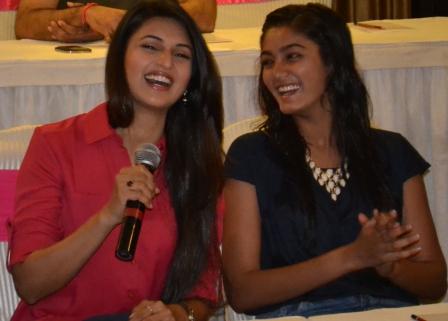 Events like the Diwali Dhamaka are fund raisers through which we fund our various sociall initiatives .Round Table India is One of the Highest social contributors in India with a per capita contribution on in the excess of Rs. 50000/-
Apart from fund raisers, fund for our project are raised through personal contribution & by tapping our individual contacts. At. a corporate level, we have MNCs like P&G, not to mention various Indian corporates who have seen the efficiency of our school projects across India & have supported various FTE initiatives through the years.
We, at RTI are very proud of our participation & contribution in the overall progress & growth in the country. This year the National Executive is working on various initiatives with very high focus to community service, environmentally friendly Go Green activities, Image Building and membership growth across the country.
He thanked members of the media for making it to this  event.