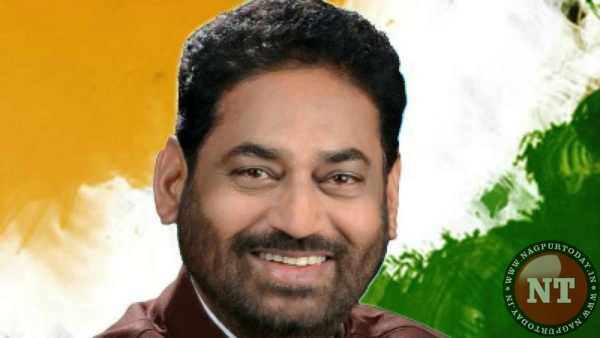 Nagpur: AICC SC department National President Dr. Nitin Raut has organised an All India meet to launch "Save the constitution" programme to be attended by all the Pradesh SC department dignitaries and members from all over India.
The campaign to "Save the Constitution" will be launch by Congress President Shri Rahul Gandhi at the Talkatora Stadium on 23rd April 2018.
The meet will focus on the following agenda.
Reducing the welfare budget of SC/ST community to half by the Modi government and diversion of the fund to other like pension, road repairs, hospital reimbursement etc which has hampered the progress of SC/ST community to a great extent.
The scholarship for SC/ST student has been drastically reduced which has resulted in SC/ST students not being able to pursue studies effectively.
Congress had passed the bill for promotion in service in Rajyasabha 4 years back but Modi Government has not passed it in Loksabha despite having majority.
Post of teachers in universities has been drastically reduced and fellowship budget of SC/ST students in higher education has been reduced from 1600 cr. To 250 cr.
The "Atrocities on SC/ST" act has been diluted to such an extent where in the prosecution has become almost impossible. The Modi Government has not defended the bill in the court of Law at all.
The meet shall deliberate on ensuring leveraging the SC/ST society support toward the Indian National Congress by raising these issue at the appropriate platform effectively.