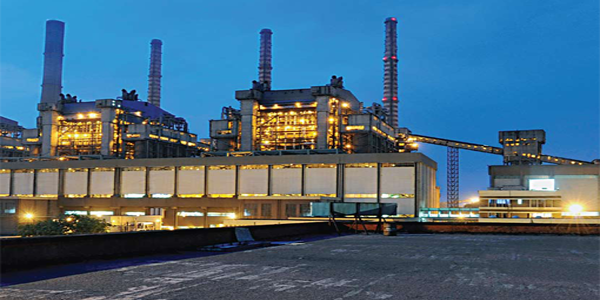 Nagpur News :  Keeping in mind the profit and competition, Private power companies have decreased cost of power used, thus, posing a threat to Maharashtra State Power Generation Company Limited (Mahagenco). It is informed that following delay in installation of new machinery, trouble in old machinery and failure of Mahagenco on part of providing proper facilities, the rates of power had increased. Taking a cue from this, private companies have decided to bring down the power rates.
According to Mahagenco sources, the power is distributed through a 'Merit Order' technique in which companies offering less power rates are preferred over costly power distribution. And Mahagenco stand last in this list with NTPC and private companies taking a lead. Mahagenco then stops the production of electricity since electricity is purchased from other states. However, Rajya Vidyut Niyamak Aayog has chosen 'Merit Order' technique to distribute power rights. This has updated the consumers about Finance and electricity distribution per unit of Mahagenco.
Mahagenco, NTPC and private companies compete with each other and one which gives quotation of less power rates and zero load-shedding gets the contact for power distribution in the region.
It is to be mentioned that Mahagenco need 32 rek coals to generate electricity. However, it gets only 24 rek coal, thus, affecting the production of electricity. Though Mahagenco had to suffer last year also, it had taken no initiative to solve the problem.
It is noted that last year, Mahagenco got only 75 per cent of the required coal while private companies get good quality coal on time, thus, helping them to decrease the power rates. With the onset of these circumstances, power distribution rights may soon go in private hands completely.