Two powerhouses of talent coming together for a Meghna Gulzar film – now what more could you ask for? We are talking about nothing but Raazi starring Alia Bhatt and Vicky Kaushal – the trailer of which has just hit the web.
Internet cannot stop raving about the film which looks like one perfect espionage thriller in store; especially Alia's path-breaking performance as Sehmat. From being a dutiful daughter to a wife to a spy, trust us when we say you will be highly moved by Alia's character for this is the story of girl who is made to sacrifice, take tough decisions all for the sake of her country. It's like she screams help yet challenges her own self to not let down.
Indeed, Alia's character from Raazi is going to be remembered for a lifetime. What an actor is she! Yet another masterpiece coming our way. Here, check out how the audience is seconding our thoughts on Twitter. Also, watch the trailer below in case you haven't watched it already..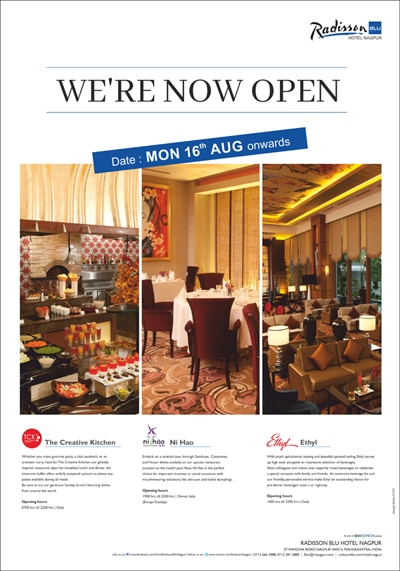 #RaaziTrailer looks so INTENSE !! @aliaa08 you killed it baby like always 😎 Can't wait for the movie now !!!!!! pic.twitter.com/G50kvQgifX

— SANGEETA (CSK) 💛 (@ShivikaFanGirl) April 10, 2018
Alia Bhatt is going to be the queen of Bollywood after #Raazi for sure
Awesome Trailer #RaaziTrailer

— BAADSHAH (@VisheshRathi_) April 10, 2018
Ooo..what a marvelous Trailer!! of Raazi!! surely a incredible film just can't wait to see it…@aliaa08 thanks for always doing this kind of movie's… looking forward to it..@vickykaushal09 @karanjohar #Raazi #Trailer #RaaziTrailer

— Mainak (@i_Mainak_) April 10, 2018
Starting off with…
It crossed my expectations 😭
Alia be the QUEEN of this century. She's gonna change the future of Hindi cinema like none! 😍
Vicky and her chemistry 🔥
Goosebumps #RaaziTrailer

— Queen ALIA 🔥 (@jemilovesalia) April 10, 2018
Oh my goooooddddddddd what I just watched ommmmgggggggggggggg #RaaziTrailer https://t.co/wKOunZhES2

— Alia's fangirl👑 (@AliaaAdorer) April 10, 2018
Omggg #RaaziTrailer was full of emotions and I know I'll be crying buckets when I watch it in theatre. Also hello to my new OTP @aliaa08 and @vickykaushal09 as their chemistry was amazing 😍😍

— Abby (@4u2Abbi) April 10, 2018
She is back😍😍. Trailer looks amazing and she single handedly have nailed it again. Worth a wait for so long. @aliaa08 #RaaziTrailer #Raazi Can't wait for the movie now. https://t.co/zIYeSgEdlt

— Indrajeet (@indrajeetd2424) April 10, 2018
Some trailer will make u watch again n again this is the one, @aliaa08 has hit it out of the park @meghnagulzar always comes up with something interesting and @vickykaushal09 highly talented ! Spellbound !! #RaaziTrailer #raazi #Raazinemaaribaazihttps://t.co/vUcKpJXPvy

— girish nehru 🇮🇳 (@GirishNehru) April 10, 2018
@aliaa08 u r bound 2 b an Impeccable Actress of our Gen & a spellbound example of Acting 4 future Gen ! Ur subtle cuteness & matured acting is what makes me ur fan. Absolutely Jaw Dropping #RaaziTrailer. Eager 2 watch ur performance. @meghnagulzar #Raazihttps://t.co/buUurIAwiD

— WhatsUp Amol (@RanadeAmol) April 10, 2018
.@aliaa08 , you've outdone yourself with #Raazi ! What a fantastic trailer, with the gripping music score, and the right amount of thrill. And that scene where you cry… GOOSEBUMPS. @vickykaushal09 you complement Alia really well. Looking forward to this one! #RaaziTrailer

— Rishabh Suri (@RishabhSuri02) April 10, 2018