R… Rajkumar : Masala Curry with Broiler Chicken
Cast: Shahid Kapoor, Sonakshi Sinha, Sonu Sood, Ashish Vidyarthi, Mukul Dev, Asrani
Director: Prabhu Dheva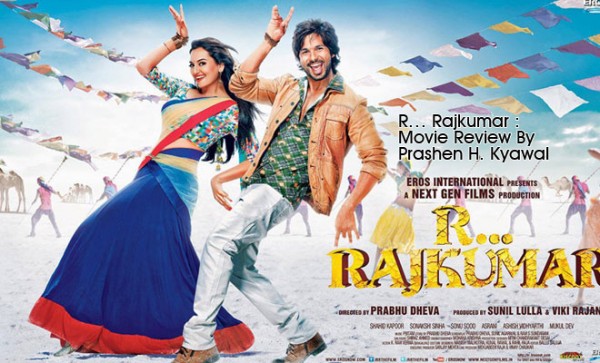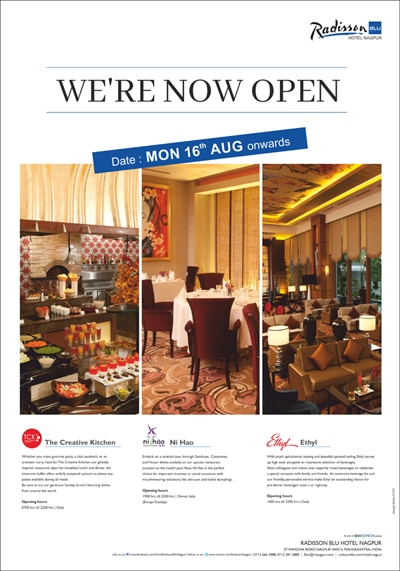 Cinema is a business apart from being a medium for creation of art. Film Industry down south has understood this aspect of it much better than their other counterparts in the country. They create products with a template for each genre of cinema and use it repeatedly till it runs out of its business use. Director Priyadarshan has repeatedly used this method and churned out his share of comedies and masala films based on his formula till it got exhausted and people started rejecting. Prabhudeva came up with similar formula since his directorial debut in Hindi "Wanted" and repeated it with Rowdy Rathore, Ramaiya Vastavaiya and now again with R…. Rajkumar.
General story line of this formula is set in an imaginary village ruled by unruly mafias. The hero is generally a street smart person with golden heart. Hero has a love interest which on one hand symbolises shy Indian girl while on other had teases the hero and audience with bold dialogs and actions. Trough the twists in the tale the hero has to confront with the villain and while doing so he does it with lots of pranks and hilarity with occasional doses of action. While playing to the demands of lowest common denominators in the audience, the film is filled with crass humour, raunchy item songs, etc. At the end, hero wins and the couple lives happily ever after.
R… Rajkumar also revolves in similar template with little differences. Story is credited to Prabhudeva with screenplay credits shared between Prabhudeva, Sunil Kumar Agrawal and Ravi S. Sundaram. As they say too many cooks, spoil the broth. However, the formal is based always on flimsy premise hence can't expect much from the story. Screenplay works in some places but fails in most. Overall an average work at the writing level. Pranks and comedy scenes in first half are enjoyed by public. Dialogs by Shiraz Ahmed are in line with the style of the film.
Prabhudeva has mastered this formula and is again good at what he does. Together with his editor Ballu Saluja, he keeps the pace good which lags in second half. He must be credited to his incredible sense of scene improvisation and he plays with that strength. Do notice the fire in the house scene where hero rescues an old man.
On the performance side, Shahid Kapoor as Rajkumar does his best to fit in the role. There is nothing to blame him as ineffectiveness of the movie lies in other departments. However, his look could have been better. Also his dancing skills could've been used to create a memorable long lasting dance performance or any of the songs. Sonakshi Sinha as Chanda is playing again on her home ground (from where she never really moved away). Sonu Sood as Shivraj is good in his Dabangg type role again. Ashish Vidyarthi as Manik Parmar is ok. Asrani is a pleasant surprise. He still has great energy and comic timing. Shahid is supported ably by Mukul Dev as his friend. His character need little more depth in writing. Everyone else is as their usual self.
Production Design by Nitin Chandrakant Desai is good with excellent cinematography by Mohana Krishna. Stunts and fights by Action Director Ravi Varma is average.
Music by Pritam is foot tapping and several songs are already ruling the charts. Even in song picturisation, Prabhudeva is repeating his formula (i.e. items songs shot with 100s of dancers and multiple item girls and romantic duet songs with unique use of background dancers as props in visual design for the song)
Overall, it is a copy paste film by Prabhudeva which fails because there is no meat in the story. This dish tastes like full masala curry but with broiler chicken. I think unless there is good strength in the drama and emotions, he shall not repeat this formula again anytime soon. It is past its expiry date (because others are also using it and coming out with same look and fill… example "Bullet Raja").
Rating:

Recommendation: Same as last week's movie "Bullet Raja" i.e. if you must watch a movie and love such masala entertainment then you can watch it. People having more expectations can just skip it or watch when it comes on TV.