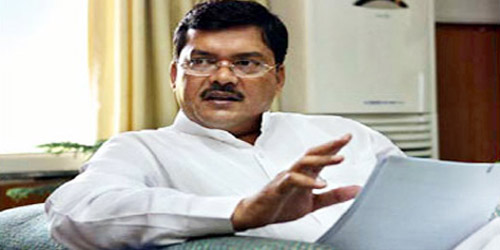 Nagpur News: In a gross evasion of NMC's property tax to the tune of over Rs 17 lakh, private institutes, running at the property of Ramtek MP Mukul Wasnik's father and former MP Balkrishna Wasnik, has been dodging the property tax department for over couple of years. The evasion holds much water in view of the fact that octroi has been replaced by Local Body Tax (LBT) in the city, and NMC is mainly dependent on property tax for major share of its revenue. The property in question is located at 365, Gandhi Nagar.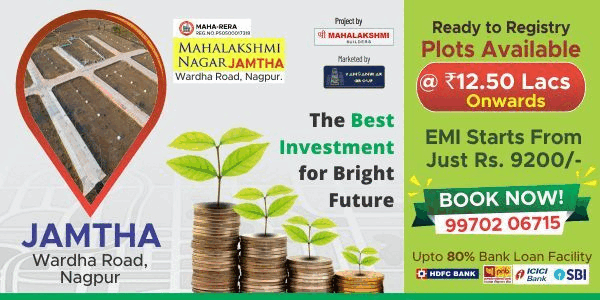 Besides the residence of Mukul Wasnik's father, the property accommodates Wasnik's PR office, office of Sumantai Wasnik Institute of Nursing, Mahesh Tutorials – a bank coaching institute and Flywheel Aviation Academy. Of these entities, Mahesh Tutorials and Flywheel Aviation have been registered at property tax department of NMC. Rest of the offices has been kept away from tax purview of NMC.
According to property tax officials, Balkrishna Wasnik had paid the property tax of his house after a long period of two years. But the outstanding tax on Mahesh Tutorials and Flywheel is still unpaid. On former the due is over Rs 5 lakh while the latter have total outstanding of more than Rs 12 lakhs upon it.
Insiders revealed that the both the institutes have been defaulting on property tax since 2008. It is learnt that the two reportedly used their political connection to ward off the recovery officials approaching their door steps. Owners of both the institutes often defend themselves under the name of the landlord and his MP son.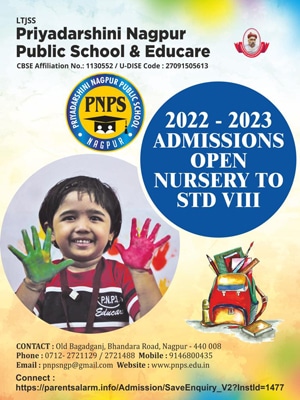 Going by the latest rent agreement of both the institutes, property tax estimates projected the hike of Rs 2-3 lakh in the liabilities of both the entities.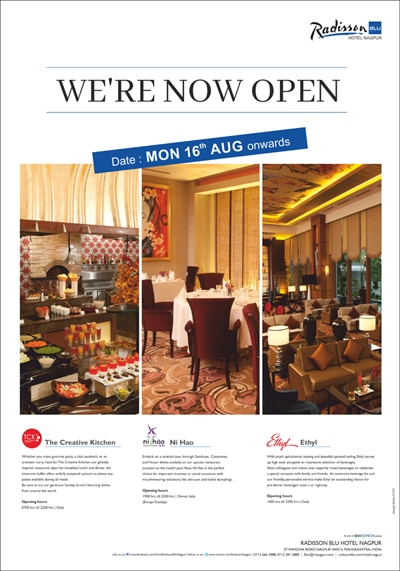 A neigbour who wish not to be named revealed that both the tenants are operating under the clout of Mukul Wasnik.
Sources also said that since the area falls under residential vicinity, any commercial activity there is illegal.
Aware citizens have demanded that NMC commissioner should initiate action against the MP sheltering the defaulting tenants. It is also warned that if NMC fails to act in time, a delegation would file public interest litigation against NMC administration, landlord and the tenants.
Blot on Mukul's image
Mukul Wasnik has always been at the controversial end in Congress, be it infamous Tandoor Murder Case of Delhi, candidature tickets allotment in Delhi, Bihar, Ramtek and Buldhana or many other personal controversies, Wasnik had some or the other dispute encountering him. Now the fresh allegation of protecting the property tax defaulters had added to the problems.
No one for comment
For over last 5 days, Nagpur Today has been trying to reach Mukul Wasnik at his number 09811658584, his PA Satya Prakash at 09818268383 and his close aide Deepak Katole at 9822464944, but none of them responded despite repeated calls and SMSes.
This correspondent called up Katole around 50 times during these days but he did not pick up any call nor did he repond to text message.