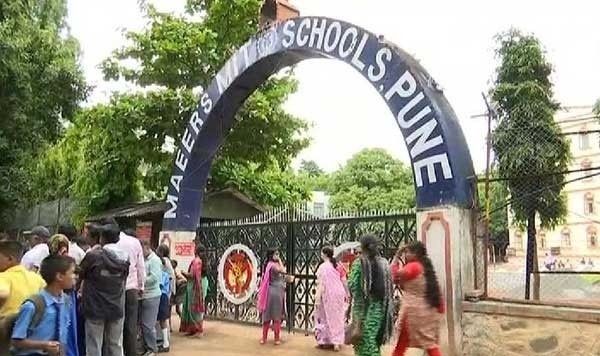 Pune : A top Pune school on Wednesday issued a directive on the girl students' innerwear colour leaving parents puzzled. The new diktat by the Maeer's MIT School says that the girl students are supposed to wear white coloured or skin coloured innerwear to school. The school, in its defence, said that the new rule has been made to ensure safety to the girl students.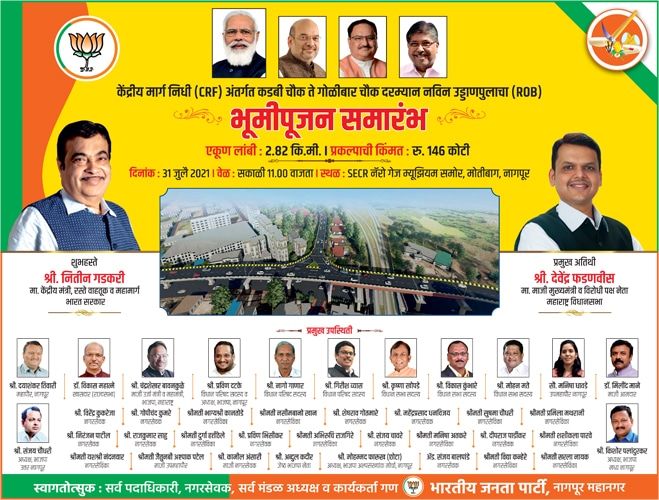 Objecting to the directive, the parents of the students staged a protest outside the school and said that they were forced to sign the diktat in the diary of the students to make sure everyone obeys the rules. Speaking to news agency, parent of a girl student alleged that the students are also being asked to not use the toilet "multiple times".
"They're asking us to sign the diary which mentions this. Children are not even allowed to use toilet multiple times here," parent of one of the students said. The school has also reportedly allotted slots for the students of each class to use the washroom or drink water. The parents of the students have reportedly approached the Director of Primary Education with their complaints.
Defending the diktat on the girl students' innerwear colour, Dr Suchitra Karad Nagare, Executive director of MIT Group of Institute, said that the intention behind the school's directive is "very pure". "The intention to give such specific directives in the school diary was very pure.We had some experiences in the past which made us take this decision. We didn't have any hidden agenda," Karad Nagare said.