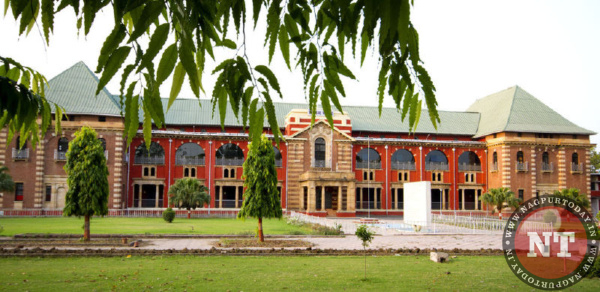 NAGPUR: All major political parties have announced their candidates for the 11 seats of State Council that are becoming vacant soon. Looking at the present strength of parties in the State Assembly, it is almost sure that five seats will go to the BJP, two seats to Congress and Shiv Sena each and one seat to NCP.
On the recommendation of its State unit, the BJP has announced Mahadev Jankar, Vijay Girkar, Ram Patil Ratolikar, Ramesh Narayan Patil and Nilay Naik as its candidates.
The Congress party avoided repeating the candidature of Deputy Speaker of State Council Manikrao Thakare and instead announced Mirza Wajahat, Yavatmal chief of Congress, as its candidate. The another candidate from Congress is Sharad Ranpise.
Shiv Sena has decided to send Manisha Kayande and Anil Parab to the State Council while NCP has chosen Babajani Durrani as its candidate.
Shetkari Kalyan Party's Jayant Patil, who is already a member of State Council, will be reclaiming the eleventh seat with the support of all these parties.
July 5 is the last date to file nominations for these 11 seats, which will be lying vacant on July 27.