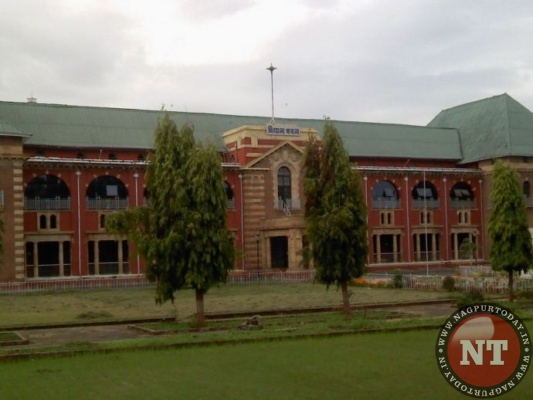 Nagpur: The Monsoon Session of State Legislature that started from Wednesday will be busy with legislative business for two weeks. In the session, about 27 bills, including 10 pending and 12 ordinances are going to be tabled for discussion and approval.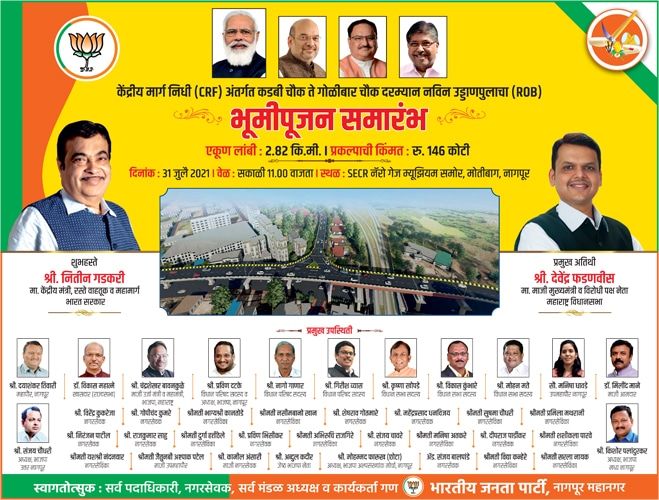 The legislative business would include approving seven pending bills in Legislative Assembly, three in Legislative Council and 12 ordinances that would be tabled for conversion into bills. New 17 bills will also be introduced during the Session. Seven pending bills in Assembly include Maharashtra Confiscation of Disproportionate Property (of public servants) (MCDPA) Act 2018 and amendment in Maharashtra Prevention of Dangerous Activities (MPDA) Act.
If MCDPA is passed then Government will be able to confiscate assets of Government employees if they are found to be in excess of 50 percent of the known sources of income. New amendment in MPDA would empower the police to book gamblers and owners of illegal lottery units under the Act.
Deployment of cops:
A total of 6,355 police personnel are being deployed for ensuring smooth Monsoon Session in city. Around 40 sensitive points including Vidhan Bhavan, MLA Hostel, Ravi Bhavan, Nag Bhavan, Ramgiri and morcha points would be covered under the CCTV surveillance.
According to list sanctioned by DGP office, additional staff of 10 SP rank officials, 30 Assistant Commissioners of Police (ACPs), 70 Police Inspectors (PIs), 10 Women Police Inspectors, 225 APIs/PSIs, 60 Woman PSIs/Woman APIs, 1,800 constables, 200 women constables, 2,200 Home Guards besides seven companies of State Reserve Police Force (SRPF) have been deployed for manning the sensitive points.
Around 300 personnel will be deployed in civil dress as watchers/spotters. This includes 50 APIs/PSIs, 200 constables,50 personnel from Anti Naxal Cell. More than 270 personnel of Traffic Control Branch would be pulled from various police units of the State. Traffic police have requested for five ACPs, 15 PIs, 50 APIs/PSIs and 200 constables.