'Pulmonologist, the one who guards your breathing'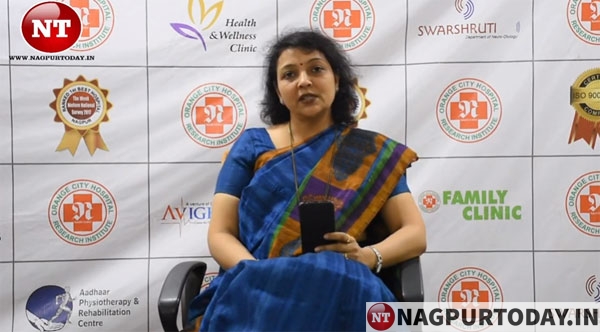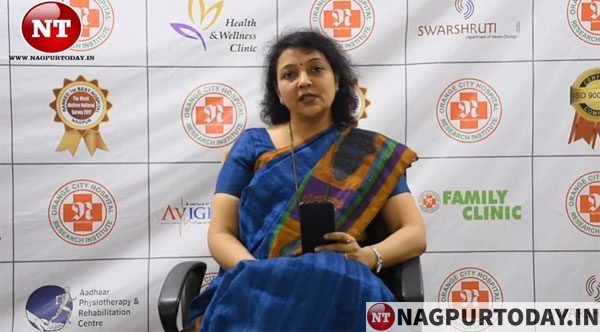 Watch: Dr Minakshi Ghadge, Senior Consultant Pulmonologist, Orange City Hospital speaking about Pulmonology i.e. medical specialty that deals with diseases involving the respiratory problems.
Dr Ghadge stressed about the precautions and preventive measures to curb irregularities regarding respiratory discusses i.e. the factors affecting the lungs, such as asthma, COPD, infections like influenza, pneumonia and tuberculosis, lung cancer, and many other breathing problems.