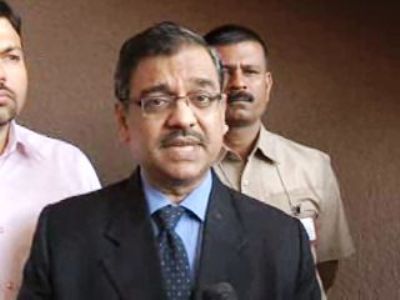 Nagpur Today News.
Public prosecutor Ujjwal Nikam said that the accused in the brutal gang rape of 23 year old paramedical student in Delhi should get either death sentence or atleast 30 years rigorous imprisonment, as per the law.
Nikam who was in Nagpur on Saturday talked to Nagpur Today about the said rape case, the victim of which succumbed to multiple organ failure in Singapore. He said that the victim was subjected to brutal torture along with the gang rape. It amounts to the rarest of the rare crime which calls for death sentence for the culprits.
Commenting on the functioning of fast track courts, Nikam lamented that the fast track courts are just for the namesake and that he had seen multiple cases pending in such courts. "The victims have also lost faith in these so called fast track courts. Though the law calls for the punishment of 7 to 10 years in such cases but provisions need to be made in order to meet out the harsher punishments of up to 30 years imprisonment or death sentence for such cruel offenders."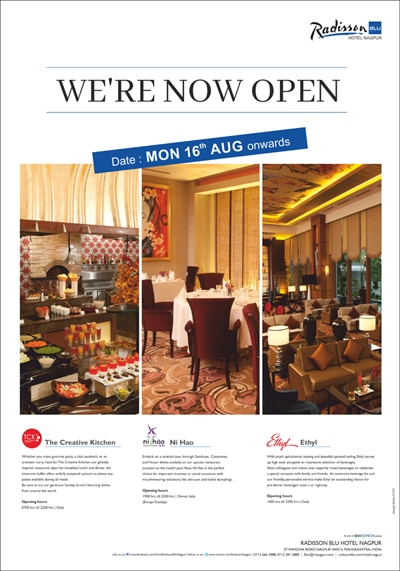 Nikam was of the view that most of the rape victims often do not lodge police complaints for the fear of being defamed. He recommended that such cases should be registered through video-conferencing and proceedings should also be followed through same means in order to avoid embarrassment on the part of rape victims. He opined that after the trial court's verdict, the case should be directly referred to the supreme court for further appeal.
He stressed that the Delhi gang rape accused should be hanged till death in order to set an example in larger interest of women's security.