Nagpur Today News.
It's once again the preference of government job over the private one. The youth in Nagpur still consider serving the government post far better than working in any private industry. So much so that even the class of post too does not affect their will to go for government job. The unprecedented response to lowest class post of general majdoor in WCL is the testimony to this fact as about 500 youths are vying to serve the post in lieu of giving up their land for acquisition.
Sources at the Chief General Manager office at WCL headquarter in Nagpur informed that the acquired land for underground and opencast mines are gradually finishing up the stock and the department is in the process of acquiring more land for the purpose.
Those owning the mining land are being offered Rs 6-10 lakh per acre as compensation and a job for the post of general majdoor for every 2 acres. Those not wishing to take up the job are being given additional Rs 5 lakh per acres. The prerequisite for the job is that the land which is being acquired should have its 7/12 papers cleared.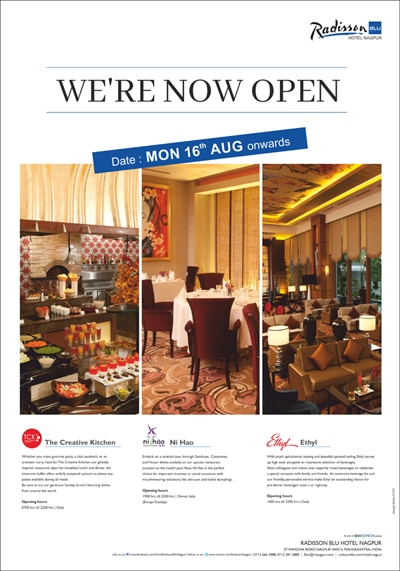 While the male candidates are being put up for underground mining works, the females would serve on the surface. The young job seekers are much charged with the WCL's offer of job against land. Most of them who are willing to serve the post of general majdoor have even completed their higher education in Qatar.
Those having their fields around 3-4 kms from the mines are getting positive response from WCL.
Meanwhile WCL is reeling under severe crisis of mine workers as the direct recruitment has been put on hold for last many years, affecting the mining works to great extent.