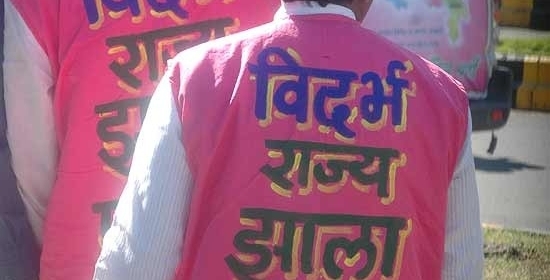 Nagpur News.
In order to assess the views of Nagpur citizen on separate Vidarbha, NVCC has joined  hands with Janmanch to demand separate Vidarbha. The decision was taken by the NVCC Executive Committee on November 29, 2013.
The members of NVCC have decided to have a democratic and transparent procedure to assess the views of the people.
President of NVCC Dipen Agrawal in an exclusive interview with Nagpur Today said that the traders' community have decided to have a polling Referendum on separate Vidarbha statehood. According to him, till date only those politicians who are not getting their piece of cake were demanding separate Vidarbha. There was another group that said that only people living in and around Nagpur were demanding separate Vidarbha.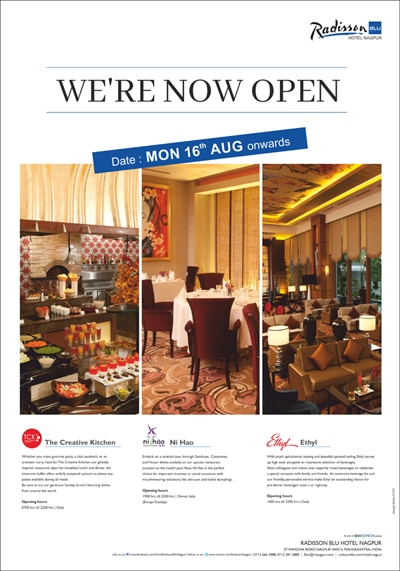 He opined that from the from the time, Vidarbha has been merged into Maharashtra, the leaders have been neglecting the development of Vidarbha but are concentrating on Western Maharashtra alone.
A public poll was organized at Amravati where the people voted in a democratic manner. Surprisingly 75 percent voted for a separate Vidarbha and 22 percent against Vidarbha and 3 percent were invalid. So NVCC is going to organize a similar voting in the city on December 16, 2013. They are going to appeal to the citizens of Nagpur to vote for or against separate Vidarbha.
Dipen Agrawal also said that they are going to have 500 voting booths all over the city in every corner. The voting will start from 6 in the morning and will go on till 10 pm in the evening. There will be an Election Commissioner who will monitor the entire election process. Various sub-committees have been formed to ensure smooth elections.
In the evening after the free and fair elections, there will be counting of the votes and the results will be declared.