Nagpur News: A married domestic help rescued herself from the employers attempt to sexually harass her and ran to nearby Rana Pratap Nagar police station to file a police complaint against the culprit. Not letting a chance for the culprit to flee, police immediately swung into actions and nabbed accused Mohan Uikey, 35, while he was about to run away.
Uikey, a daily wager, had assigned the 45-year-old victim for domestic work at his home. He stays in rented room with his wife at Swavlambi Nagar.
Police told that Uikey purposely choose Friday as his wife had gone to a relative's house since morning.
Cops informed that woman labourers or domestic help gathered at RP Nagar square every morning from where the employers choose and assigned them their jobs. Uikey had assured her of paying Rs 300 for cleaning his whole house. He called her at around 11.30.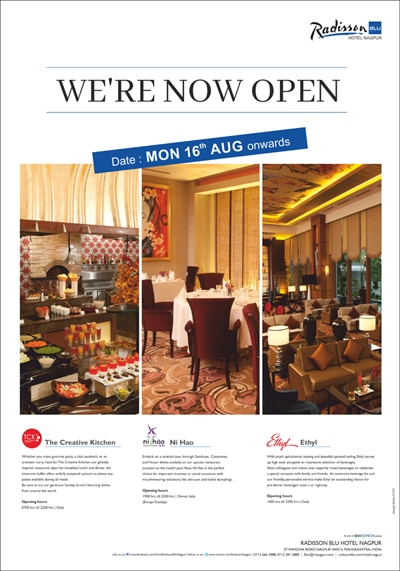 The victim told that while she was cleaning house, Uikey hold her from behind and attempt to do indecent acts with her. She resists him and ran away straight to police station.
Police has booked Uikey for molestation charges. He will be produced in the district and session court on Saturday.