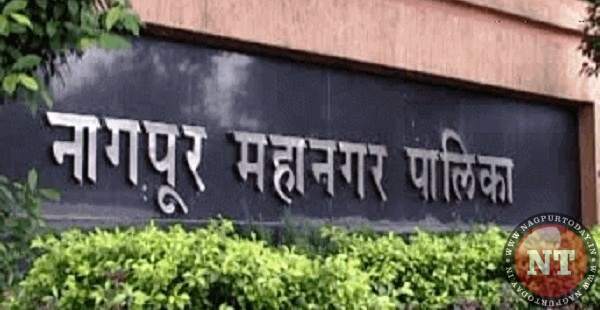 Nagpur: The Nuisance Detection Squad of Nagpur Municipal Corporation (NMC) put their acts together and cracked a whip against nuisance offenders with heavy hand. Total 21,589 individuals, establishments, and shops in all 10 Zones faced the heat for creating nuisance in public.
The Nuisance Detection Squad of NMC is led by a Commander, Assistant Commissioners of all 10 zones, and 30 security assistants. The squad takes action, recovers fine from the individuals, establishments for dumping garbage at public places, spitting in public places, and making surroundings filthy.
The Mayor Nanda Jichkar stated in a press release that it was the responsibility of each individual to keep Nagpur clean and beautiful. No one should dump garbage on footpath, open spaces, or on the roadside. "The idea behind constituting Nuisance Detection Squad is not to collect fine but to discipline the people towards keeping Nagpur clean," she stated.
Those who faced the action:
Municipal Commissioner Abhijit Bangar also appealed to the people to keep the city clean. As per the data provided by NMC, 810 persons were fined for spitting in public places, 1,192 were fined for relieving themselves in the open. Action was taken against 2,895 hawkers/vendors/stalls/vegetable vendors for making surroundings filthy. In 326 cases, fine was recovered for dumping garbage in open spaces, on footpaths and on roadside. In 1,516 cases, action was taken against shops and establishments. Educational institutions and coaching classes also were fined for improper disposal of solid waste in 769 cases.
In 116 cases, the hospitals and pathology laboratories were fined. Even the malls, eating joints, lodges, hotels, cinema halls, marriage halls, catering firms were fined in 442 cases. Action was taken for putting up advertisements or banners at public places in 13 cases. Besides, 410 faced action for erecting pandal or stage on road for individual functions. Those keeping and bathing cattles in public places faced action in 347 cases. In 17 cases, NMC took action against hospitals for disposing of biomedical waste with regular waste. Also, action was taken in 51 cases for burning wet or dry waste. Marriage halls, lawns faced action in 45 cases, as per the directives of the National Green Tribunal.
Over 13 tonnes of banned plastic seized:
The civic body also implemented a drive to seize plastic. So far, it has conducted inspection of 24,986 shops and has taken action against 793 of them. The civic body has seized total 13.662 tonnes of plastic. It issued notices to 94 shops, and initiated criminal proceedings against a shop in Laxmi Nagar Zone. Nuisance Detection Squad took action against 782 shops and seized 13.636 tonnes of plastic. Besides, the zone-level squads took action against 11 shops and seized 26.200 kgs of plastic, issued notices to four shops, and initiated criminal proceedings against one shop.