Nagpur: A boutique owner was attacked by her husband with the intention of killing her. The incident was reported in Manish Nagar on Wednesday morning. The seriously injured woman is reportedly battling for life in GMCH.
The victim has been identified as Veena Kapse (30), resident of Manish Nagar. A divorce case is pending in a court, it is learnt. The place where Veena runs her boutique was purchased by her husband Prashant Kapse, a property dealer. After the bloody incident, the accused Prashant has reportedly gone absconding thinking Veena is dead.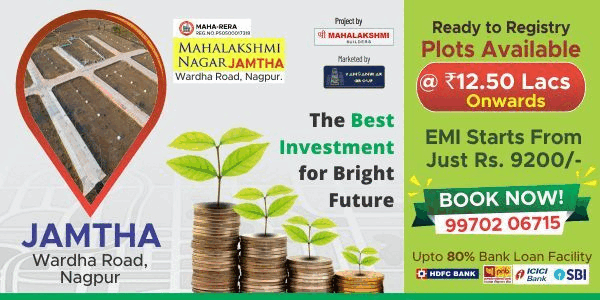 According police sources, Veena runs the boutique named Savi Dress Designer in Manish Nagar. The boutique is situated in the front room of her house while in the other room she lives with her two children. On Wednesday, around 10 am, the accused Prashant attacked Veena with an iron rod and tried to kill her.
The incident came to the notice of nearby residents when blood was oozing out from shutter of the boutique. Sonegaon police were alerted about the incident. A team rushed to the spot and moved the bleeding Veena to GMCH.
Police have registered an attempt to murder case and launched a search to apprehend the accused Prashant Kapse.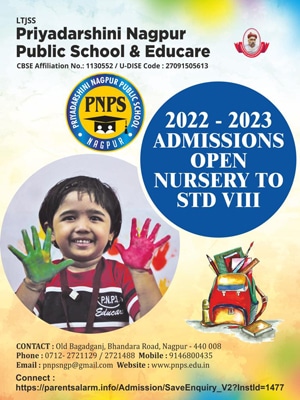 According sources, the accused Prashant Kapse is a property dealer. The couple has a son and daughter. Due to some domestic issue, a divorce case of Prashant and Veena is pending in a court.