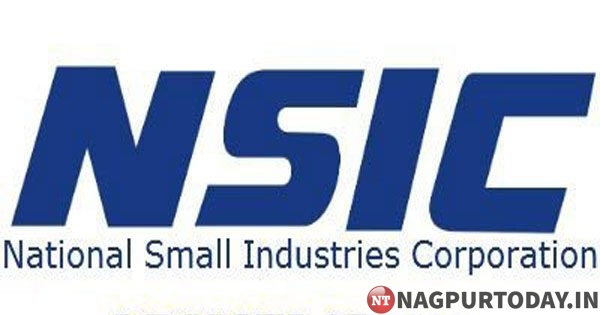 Nagpur: Noted city industrialist Manish Mehta (50) has filed a defamation suit of Rs 100 crore against National Small Industries Corporation (NSIC) with a civil court here.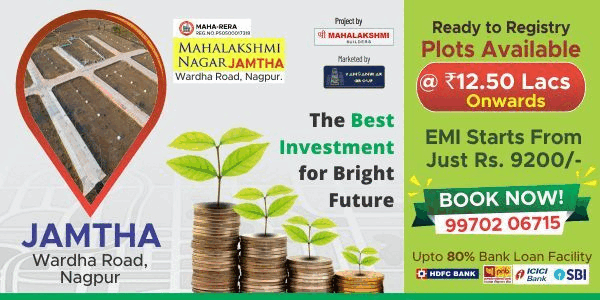 Mehta, a resident of Amarchandbhai Mehta Marg, Itwari has filed the defamation suit for accusing the NSIC of trying to implicate him in several civil and criminal cases without any reason.
In the defamation suit filed against NSIC, Mehta has contended that he would be given Rs 100 crore and government must come forward to declare that NSIC has no legal right to file false cases, also it be enjoined from filling such cases in future too.
Mehta has contended that, back in 2001 he was falsely implicated in a case where NSIC has posed him as a director of the company named Nagpur Foundries Ltd. NSIC was well aware of the fact that he (Mehta) was not managing the day to day affairs of the company (Nagpur Foundries) but still NSIC herein had made baseless allegations against him.
It is pertinent to note that, Mehta is chairman of Jinbhuvish Group of Companies. Besides, he is also associated with various other companies and social and cultural organisations in India and abroad. He has worked in important capacities a number of industrial bodies in Nagpur and Vidarbha.