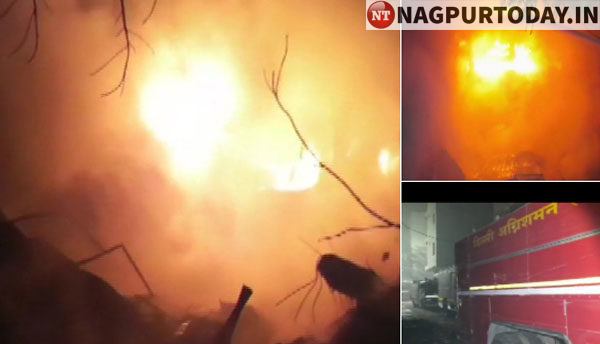 New Delhi: A fire on Sunday broke out at a four-storey factory in Peeragarhi area, which later spread to an adjacent building, news agency reported on Monday.
As of now, 28 fire tenders are present at the spot.
Three fire-fighting personnel were injured while trying to douse the fire.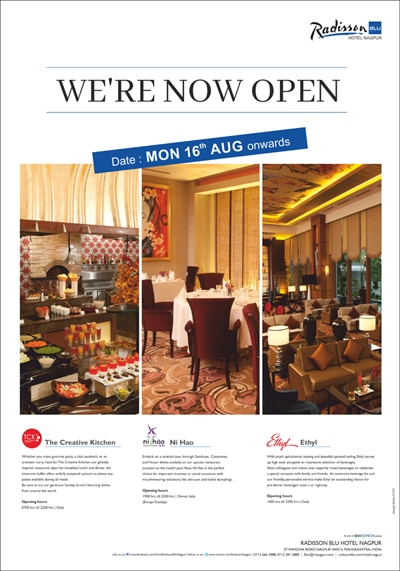 Fire fighting operations are still underway.