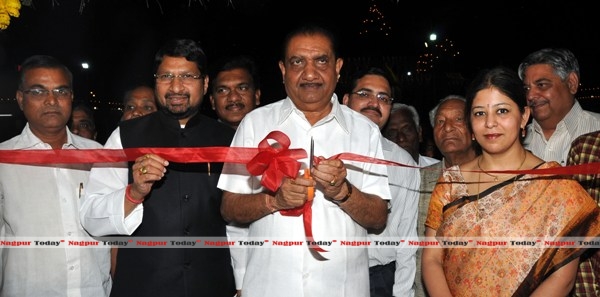 Nagpur News.
Even today there is great demand to handloom cloth. But in the ever changing world, we should produce attractive handloom products to face competition, said Social Justice and Guardian minister, Shivajirao Moghe.
He was speaking at the inauguration of Handloom Expo organised at Kasturchand Park. Maharashtra State Handloom Board chairman, Dhananjay Dalal, Director of Textiles Board, Richa Bagla, All India Handicrafts Board vice chairman, Dr Raju Deoghare, Bandopant Tembhurne, Manoj Jain, Handloom Board managing director, N B Dawar and other dignitaries were present on the occasion.
Shivajirao Moghe said due to handloom industry many rural and urban youths have got jobs. Even today this type of textile is in demand. He said for getting entry into international market, the products of this industry should be made attractive. This will increase demand for handloom textiles many fold and it will have greater market share.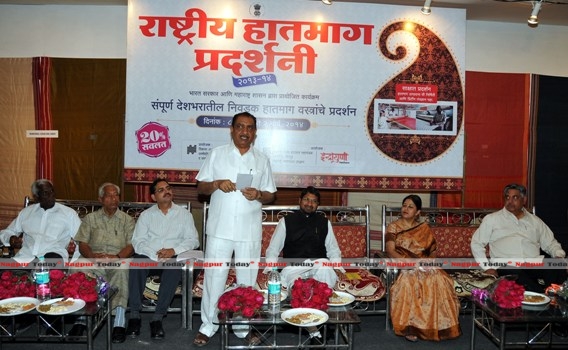 Dhananjay Dalal said that national handloom expo is joint venture of state and centre. Through this medium the consumers get to buy products from various parts of the country at one place. At the same time the products also reach the consumers they need and get proper market. He claimed that in the coming period the board will strive to make the products attractive.
The expo has stalls from all states of the country.