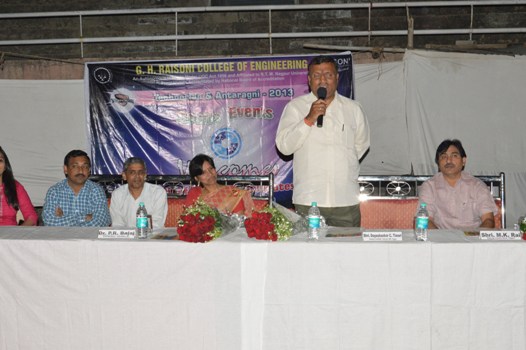 Nagpur News.
Sports prevailed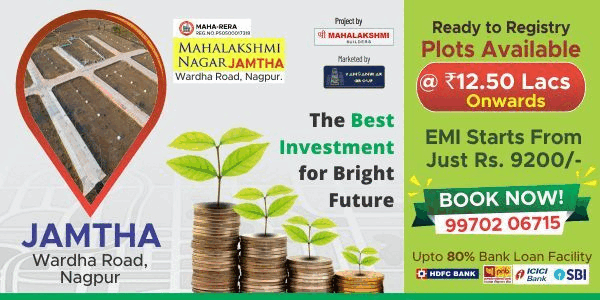 The annual sports meet of G.H Raisoni College of Engineering in Nagpur was inaugurated at the hands of NMC's Standing Committee Chairman Dayashankar Tiwari at Yashwant Stadium. The other eminent dignitaries to grace the occasion were M.K. Rai, Director Kashyap Constructions and Dr. P.R. Bajaj –Director, G.H. Raisoni college of Engineering. The sports meet was organized under the college fest "ANTARAGINI and TECHNORION" 2013.
Addressing the occasion, Tiwari congratulated the college on having successfully organized such events boosting the spirit of sports and sportsmanship among the students. Dr. P.R. Bajaj also lauded the efforts of the organizing committee and encouraged the students to take up sports as vital aspect of their lives.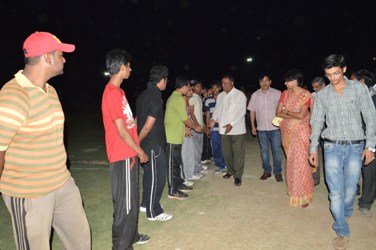 Nagpur-Today caught hold of the students at this vibrant and energetic do meant for celebrating the fervor of sports.
The inauguration was promptly followed by cricket and football matches. Energy level of crowd was on all time high with the DJ spinning groovy numbers on every wicket and boundary. In cricket, the two worthy teams to get into the finals were that of Mechanical department and First year engineering department, in which the team of Mechanical department won. Whereas talking about football matches, the final match was held between the teams of Mechanical and Electronics & Telecommunications department. Mechanical department bagged the championship. Basketball and Volleyball matches were also held on the occasion.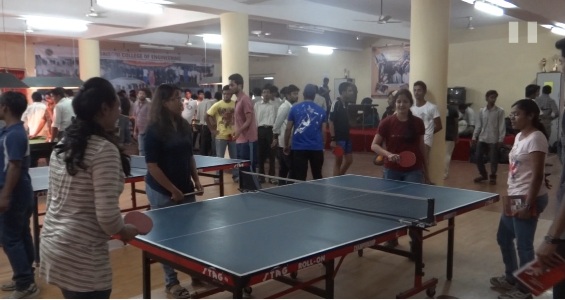 The indoor sports events had students participating enthusiastically in various sports like snooker, table tennis, chess, carrom and badminton.
–  Ritu Walia