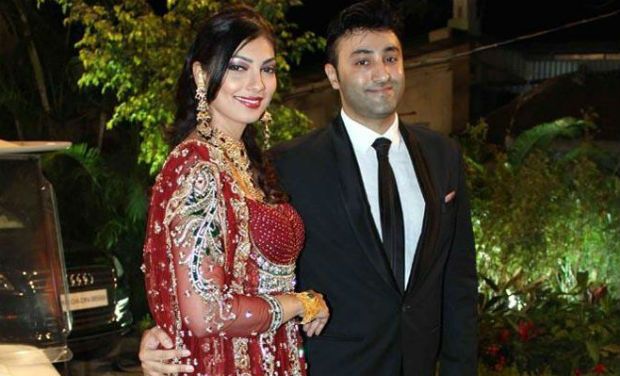 Nagpur News:
Observing that harassment and cruelty cannot be a one off incident and has to be a continuous offence, Bombay High Court on Wednesday directed the sessions court to take appropriate decision on anticipatory bail plea filed by Prince Tuli, estranged husband of former Miss World Yukta Mookhey.
Yukta had on July 3 filed a case against her husband, parents-in-law and sisters-in-law under sections 498A (cruelty), 406 (criminal breach of trust). She had also levelled allegations under section 377 (unnatural sex) against Prince.
Prince and his family had then approached the sessions court seeking anticipatory bail. The sessions court had granted them interim protection from arrest and posted the matter for hearing on August 30.
Aggrieved by this, Yukta approached the High Court. "The sessions court while granting him interim relief observed that the probe is at a preliminary stage and hence it would not go into the merits of the case but in its order the court said that after perusing the complaint it feels harassment case is not made out," Yukta's advocate Pradeep Havnur said.
Justice S S Jadhav today directed the sessions court to finally hear and decide the anticipatory bail plea on August 30. "It appears that the sessions court judge has not taken into consideration that 498 (a) (harassment) is a continuous offence," the court said disposing of the petition.
The court also took note of the fact that before filing an FIR under section 498(A), Mookhey had filed 15 NC (non cognisable) offence with the suburban Amboli police.
"When no investigation was done on her NCs she was constrained to file an FIR," Justice Jadhav said.
The court also queries as to why Havnur did not point this out to the sessions court. "You could have pointed out that this is not the first time and she has been suffering like this since long. It is a continuous offence," the court said.
Havnur said Yukta had been threatened both prior and after lodging of FIR.
In 2008, Yukta married Prince, whose family has a transport and hospitality business in Nagpur. She has been staying with her parents and three-year-old son since a year.
PTI