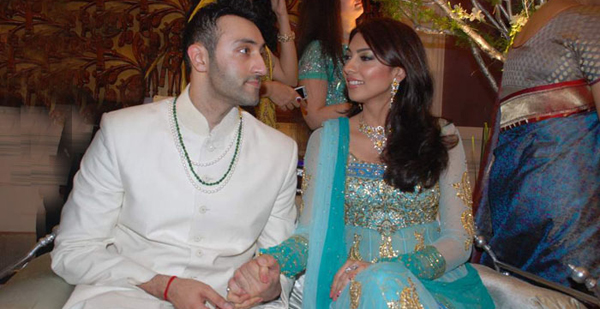 Nagpur News:
Actress Yukta Mookhey who had lodged a a complaint of dowry harassment and torture against her husband has got a blow, as Mumbai's session court postponed Prince Tuli's case till August 20.
Prince Tuli can not leave the country till the final judgement and he will have to appear in Amboli police station everyday from July 29, 2013. His case will be heard on August 20.
The Amboli police have booked her hotelier husband for dowry harassment under section 498 and unnatural sex under section 377 of Indian Penal code. The actress's in-laws have also been named as accused in the dowry harassment case, based on her complaint. A case under section 498 has also been registered against her father-in-law, mother-in-law and other family members.
Yukta had married Prince Tuli in 2008, and her husband's family has a transport and hospitality business in Nagpur.  For the last one year, she had been staying with her parents and a three-year-old son.